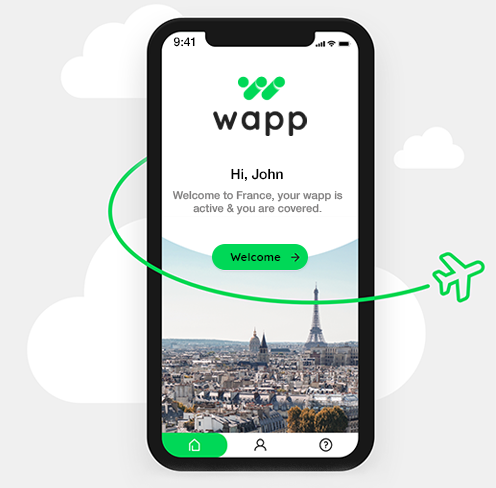 Location activated,

pay as you go

travel insurance

Set it up and then customise on the go – so you'll have cover
when you need it, and never when you don't.
How Wapp works
You're in control. Set up your On-trip cover at home and use our app while you're away.
Download the app and create your policy
When you land, we let you know your cover has started and ask you if you want it to continue
Protect yourself and the people you're travelling with for the activities you're doing
Switch it off if you don't need it
Review and pay for your trip when you return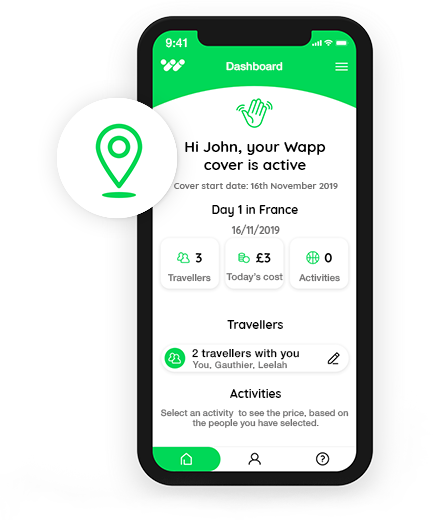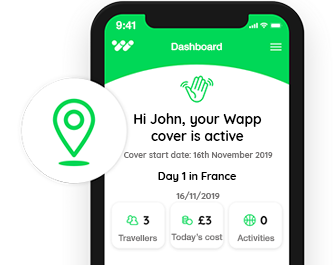 Simple & stress-free
No more last minute searches to cover your holiday or long waits on the phone to make changes to your policy. Control your cover on your phone when it suits you. We'll be ready when you are. So let's go on those last minute trips, pre-planned holidays and mysterious getaways, knowing you're covered.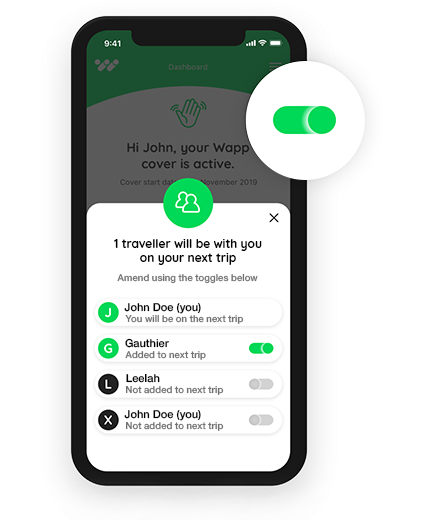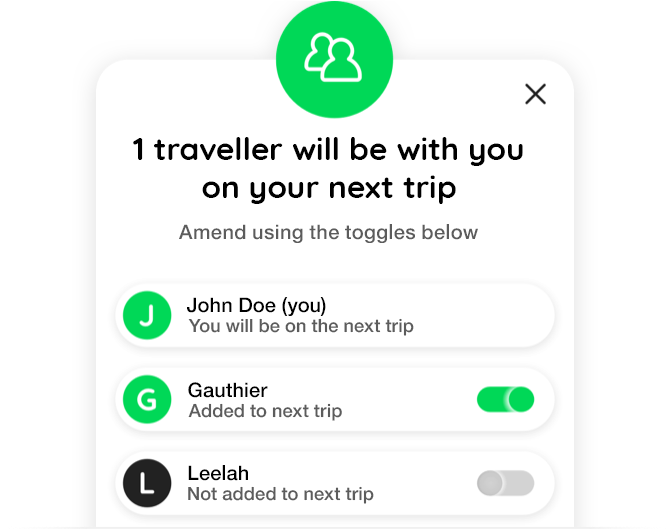 Easy to organise
You can add up to 4 adults and 4 children to your policy. Cover can be switched on and off individually for each traveller on your policy, even if you're already travelling, which is pretty handy as we don't always travel with the same people. Medical conditions can be updated at any time before you travel, with no unfriendly admin fees either.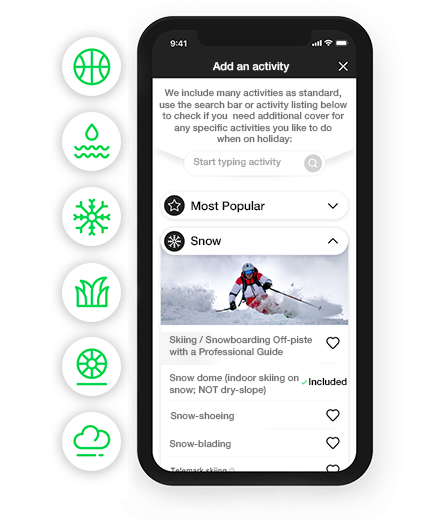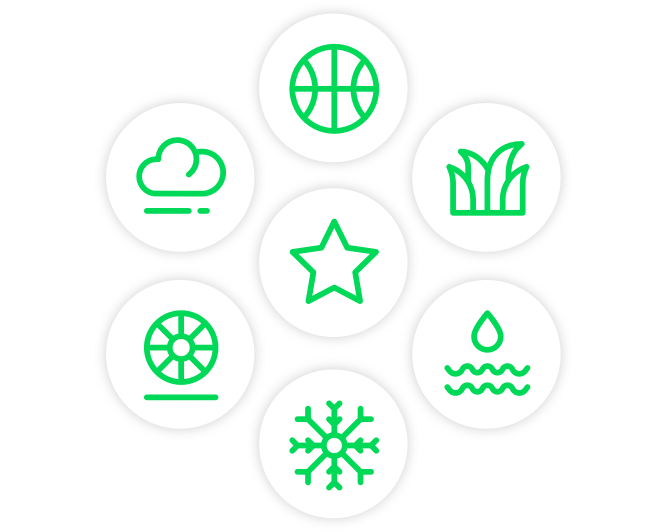 You're in control
Need cancellation cover? Sure. Choose your limit and off you go. Want to change it? No problem, slide the limit to what you need or if you don't have anything booked – switch it off. When you're abroad, You can add the activity cover you need for your daily plans.
How much does it cost?
On-Trip Cover can cost less than a cup of coffee per day for each person travelling. Toggle on extra cover such as higher limits and special activity cover to suit you.
| | Price | Cancellation Cover |
| --- | --- | --- |
| European Countries | From £1/day | From £1.50/month |
| USA, Canada, Mexico, Bermuda & Caribbean | From £3/day | From £1.50/month |
| Rest Of World | From £2/day | From £1.50/month |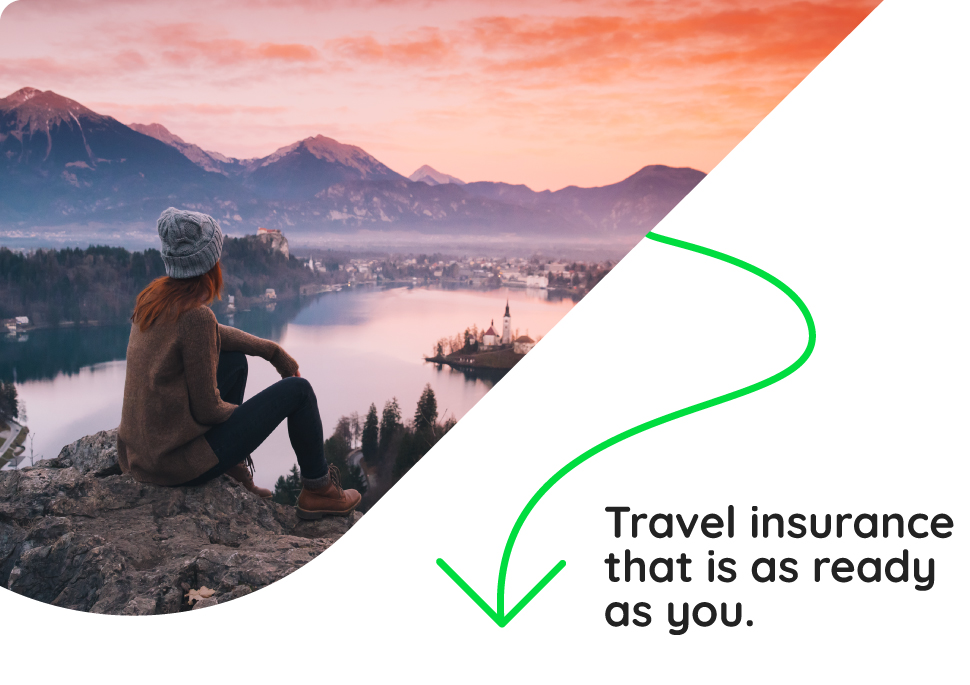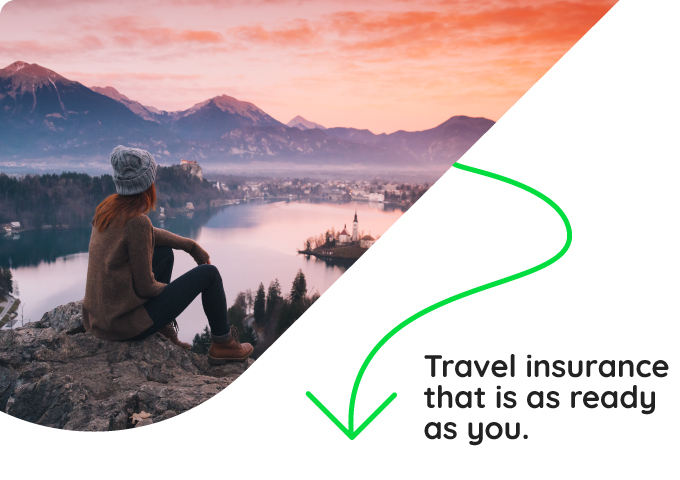 Unlimited medical cover included
You'll always have unlimited emergency medical expenses with your On-trip cover*. Please make sure all medical conditions are mentioned in your health check, and let us know if anything changes and we'll be able to help with those costs when the time comes.
*subject to terms, conditions, limitations and exclusions please see policy wording.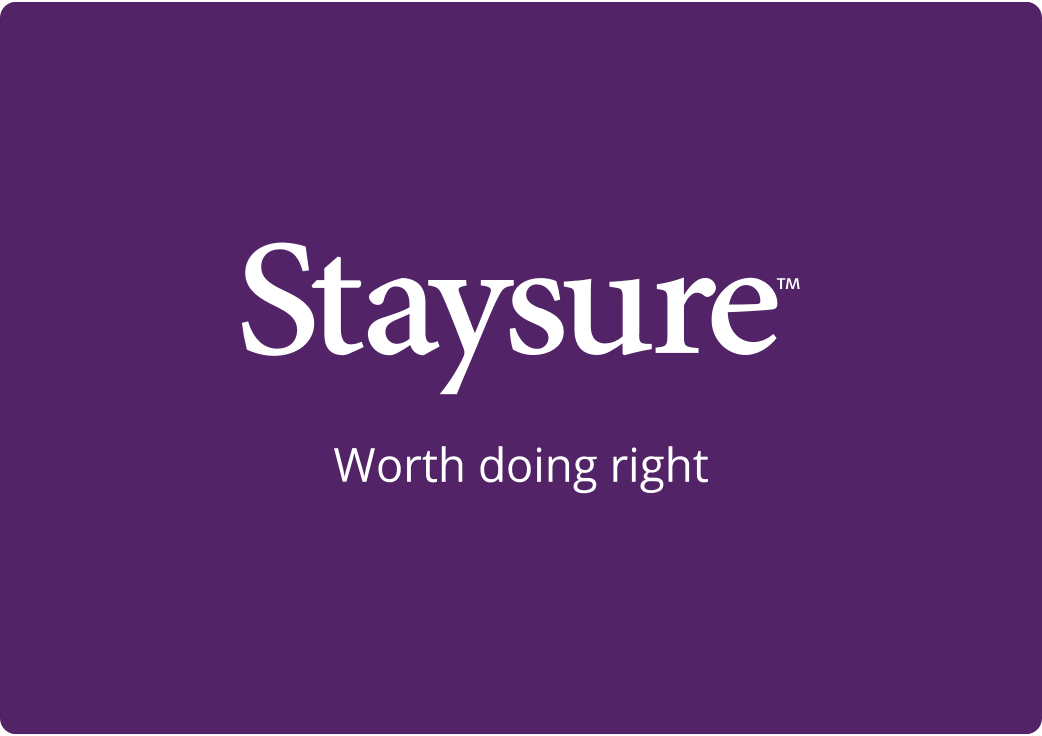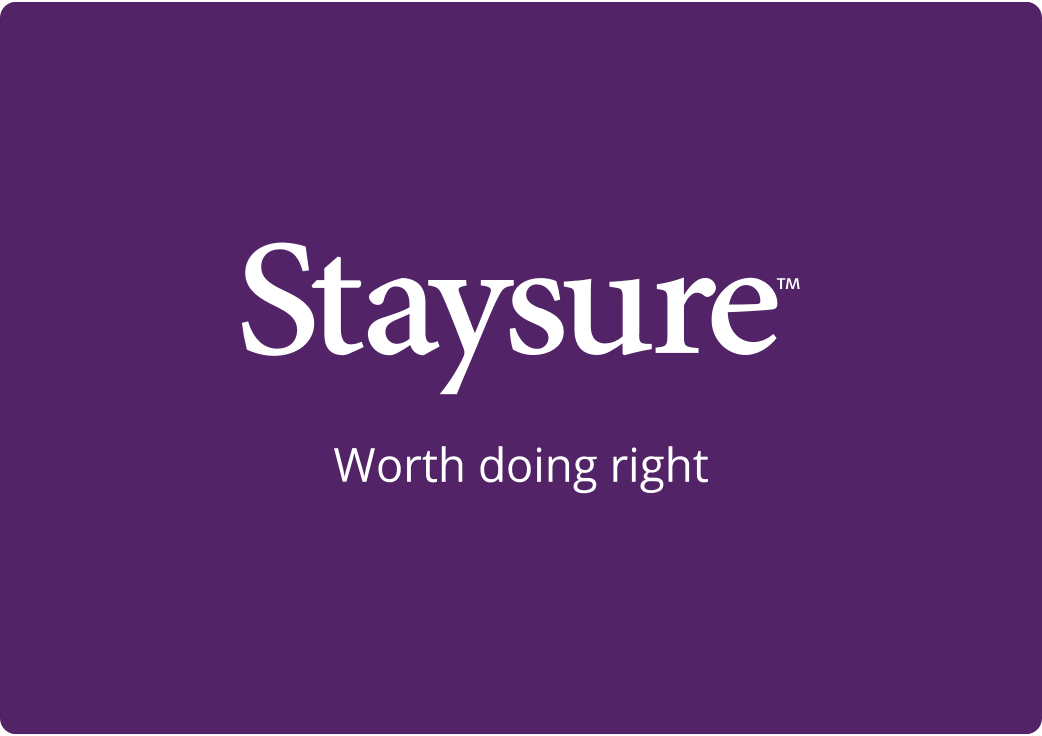 Cover you can trust
Wapp is new, but we're part of a trusted group of very experienced travel insurance providers, including Staysure – We consider ourselves the UK's Most Trusted Travel Insurance Provider, with the most reviews of any provider on Trustpilot. As a group, we've looked after millions of travellers over the years and our policies are backed by one of the largest insurers in the world.
Visit Staysure website