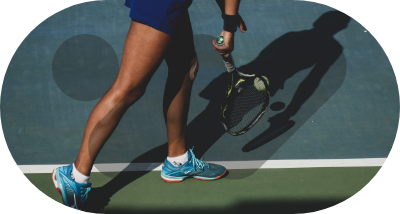 Sport
Have a bit of fun playing a team sport while you're away. As long as you're not playing on a professional or competitive basis, then you can add cover for things like football, golf and tennis.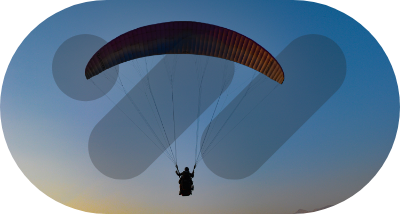 Air
Take to the skies and add cover for exhilarating activities, like skydiving, hot air ballooning and helicopter rides.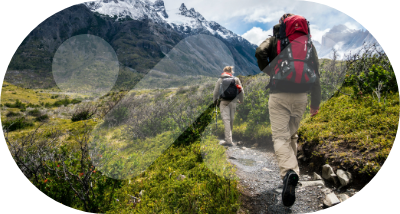 Land
Get cover for hiking, horse riding, marathon running, zip lining and more.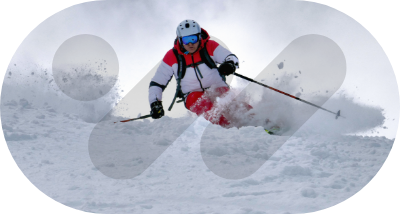 Ice & Snow
Looking to take to the slopes? Add cover for winter activities, like skiing, ice skating and snow mobiling.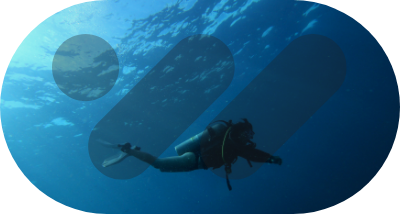 Water
You might just be swimming with dolphins… or shark cage diving. We can cover it. Or you might decide to keep your toes dry with a bit of whale watching, canoeing or a spot of fishing.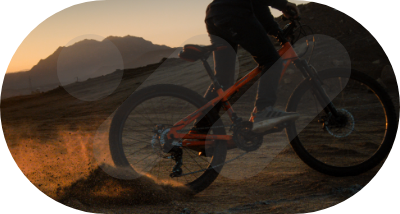 Wheels
Whether you're planning a gentle cycle to explore your new surroundings or looking for a thrill-seeking adventure on a quad bike, we've got you covered.