Winter in the UK can be pretty bleak. With sub-zero temperatures and lots of rain, it's not surprising that many Brits opt to escape the country for a getaway during this time. Winter holidays in the sun can really boost your mood, energy and productivity. But where are the best winter sun destinations across the globe?
After exploring several hot countries in a bid to escape the cold English weather, I've got you covered!
In this guide, you'll get the complete lowdown on my top winter sun holiday destinations that need to be on your bucket list.
Best winter sun destinations across the globe
Morocco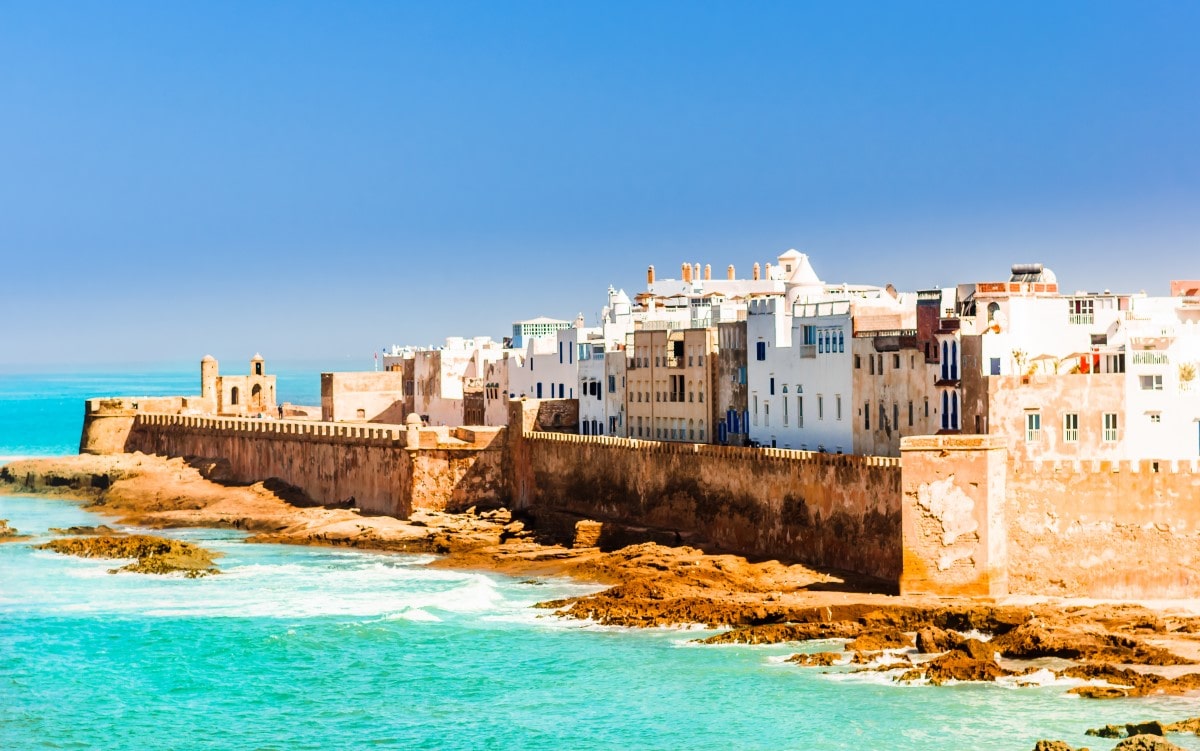 Morocco is one of the best places to visit if you're on the hunt for some winter sun. Between December and February, temperatures in the country typically sit between 20°C and 25°C, meaning it rarely gets cold in Morocco. You can easily dine al fresco without a jacket should you wish to do so.
It's worth noting that the winter months in Morocco see the most rain. However, I personally spent a month in Morocco in February and it only rained heavily twice. As someone from the UK, I'd much rather be in Morocco during winter with those stats, wouldn't you?
Aside from decent weather, Morocco is an incredible country that offers a unique history, culture and vibe. Boasting breathtaking architecture, delicious food and friendly locals, it's one of the best countries in the world.
You'll also find a selection of seaside cities that are ideal for surfing, shopping and sightseeing. Tangier, Essaouira and Agadir are some of the most popular, offering a completely different experience to exploring the big cities of Fez and Marrakech.
United States of America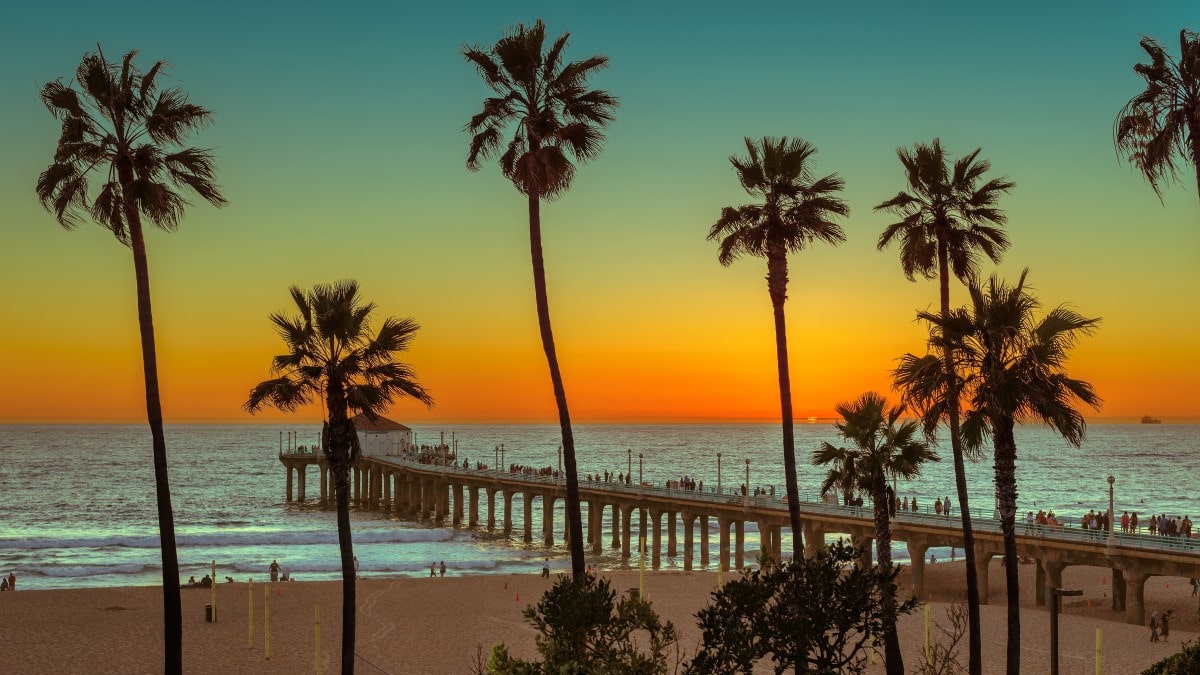 The USA is another one of the best places for winter sun. Although the average winter temperatures will vary depending on the state, there are many destinations across North America that boast hot weather in winter.
Southern California is a great contender if you're looking for sunshine between December and February. Destinations such as Los Angeles boast beautiful beaches, magnificent sunsets and shopping galore, making it an ideal winter sun getaway! If you're heading to the city of Angels, don't miss a trip to Venice Beach and canals; two spots in the city that offer a relaxed atmosphere and stunning views.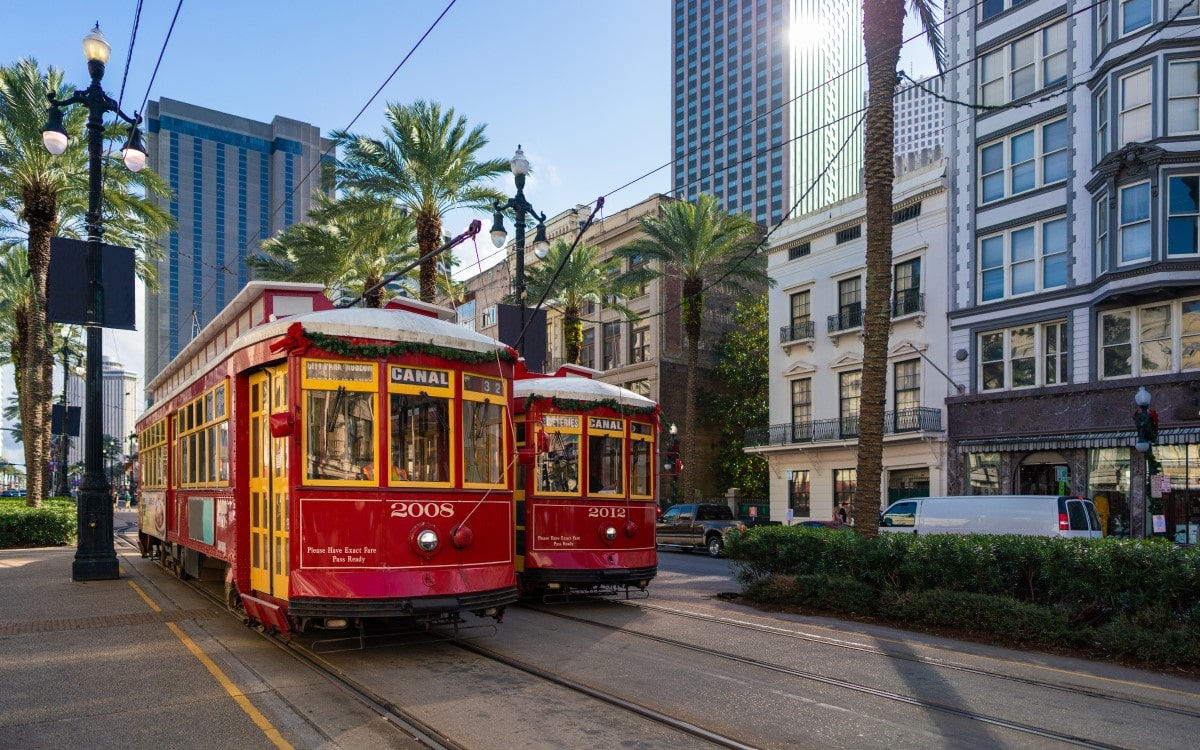 For those of you who prefer exploring over relaxing beach breaks, New Orleans is another great option. While it might not be quite as hot as California, the weather is still pleasant in Louisiana and there are way fewer tourists during winter. If you like to beat the crowds, this is a fabulous time to visit the Big Easy.
New Orleans is unlike any other city in America, offering an energetic yet relaxed vibe with its live jazz music, colourful homes and unique attractions. You could spend the day admiring one of the city's many art galleries. And if history is more your thing, New Orleans is home to Gallier House, an old home from the 19th century offering tours to interested travellers.
India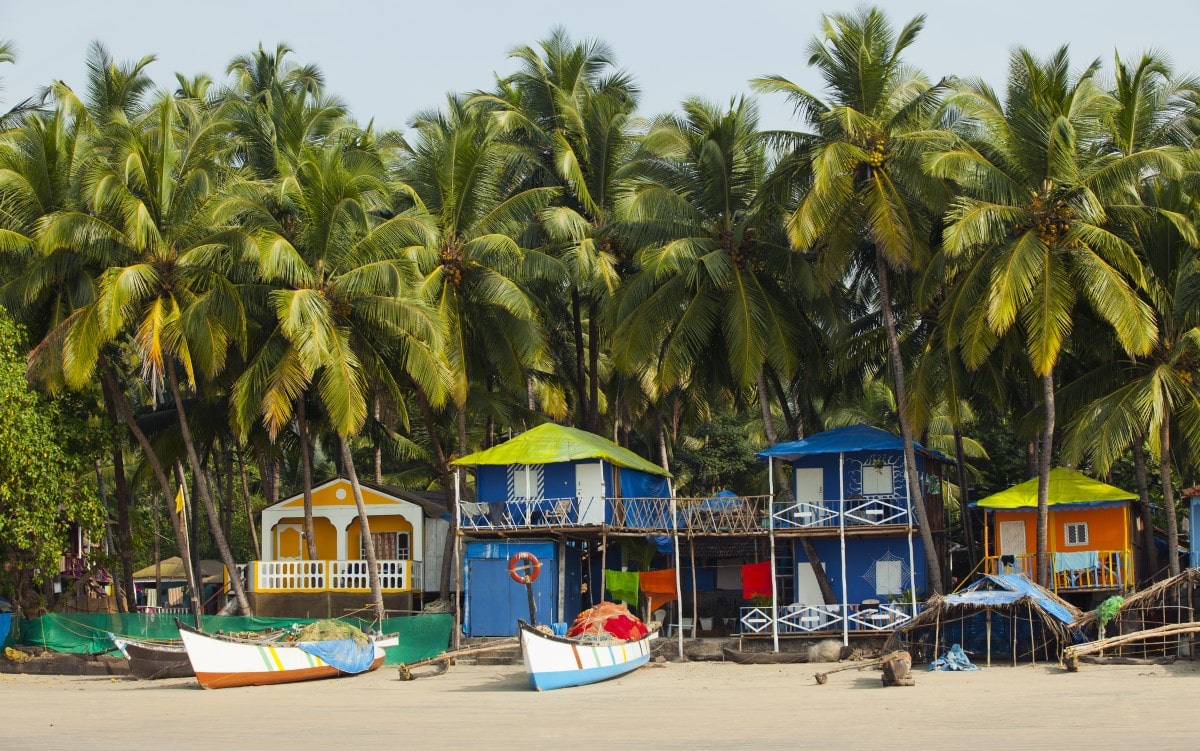 As temperatures reach an all-time low in England, summer is in full swing in India. In the tropical state of Goa, you'll be treated to blue skies and highs of 33°C. With picture-perfect beaches surrounded by palm trees, it's a paradise like no other.
Travel lovers hit up Goa for its pristine golden sands, incredible food and Portugese-inspired buildings. Fancy a bit of adventure? Then you'll be in your element in Goa. This well-loved Indian state is known for water sports activities such as surfing, scuba diving and kayaking.
Alternatively, the region is a fun destination for young travellers thanks to its bustling nightlife, vibrant festivals and local markets.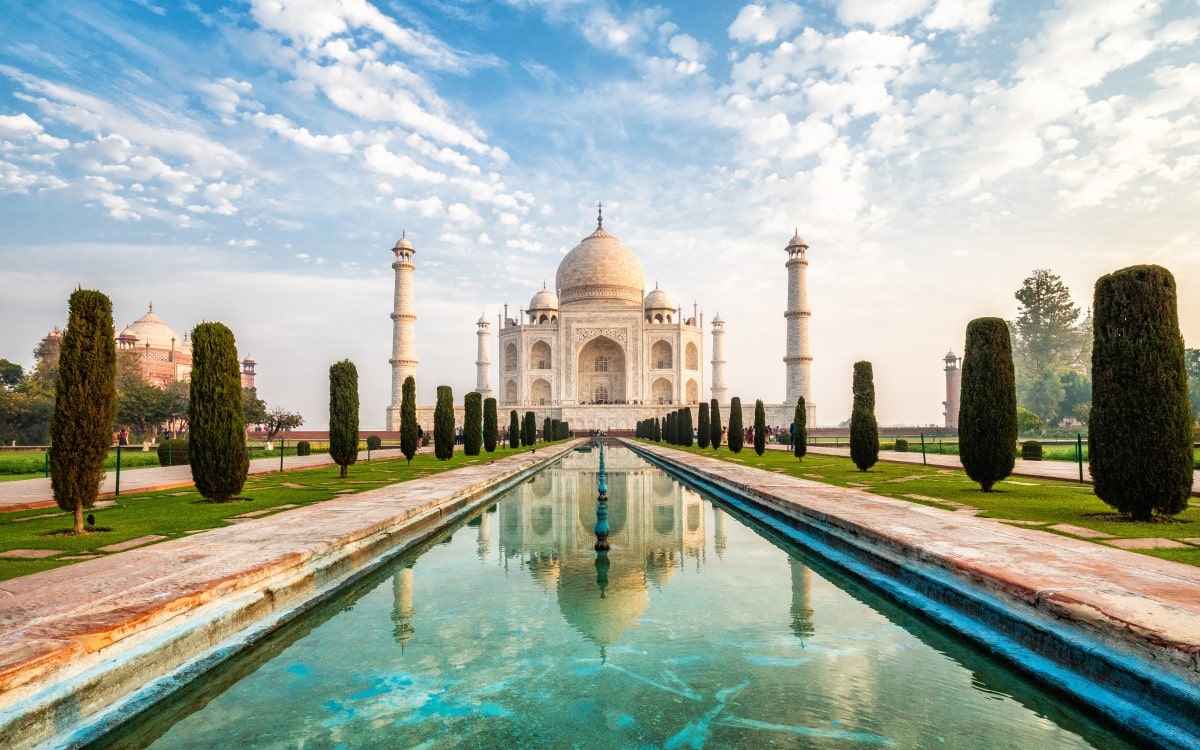 If you'd prefer to admire world wonders, India's Golden Triangle offers a wealth of culture, history and jaw-dropping views. Check out the capital of Delhi, get up close and personal with the Taj Mahal and marvel at the beauty of Jaipur's City Palace.
If food is more your thing, you're in luck! There are a number of food-focused activities across the country including food tours and cooking classes. Simply put, India is a feast for the senses.
Canary Islands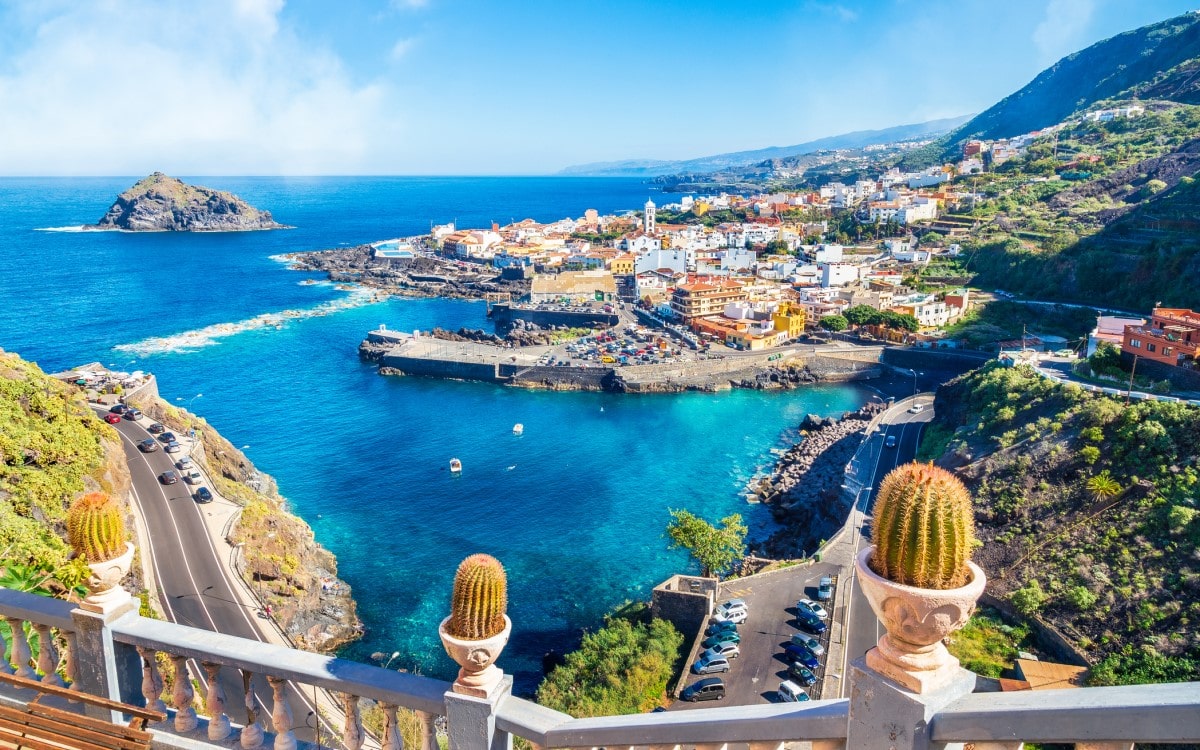 If you prefer island getaways, the Canary Islands are without a doubt one of the best winter sun destinations in Europe. The likes of Tenerife and Gran Canaria have risen in popularity in recent years, making these stunning spots a great option for your winter break.
With their close proximity to Morocco, the islands offer temperatures that exceed 20°C even in the depths of winter. What's more, with a typical flight time of four hours, you'll get there much quicker than the USA or India. If you're after convenience, give the Canary Islands a try.
Not convinced? What if I told you that these well-loved European islands are known as the sunshine centre of the continent? With warm weather all year long, the chances of seeing rain are minimal. What more could you want?
Malta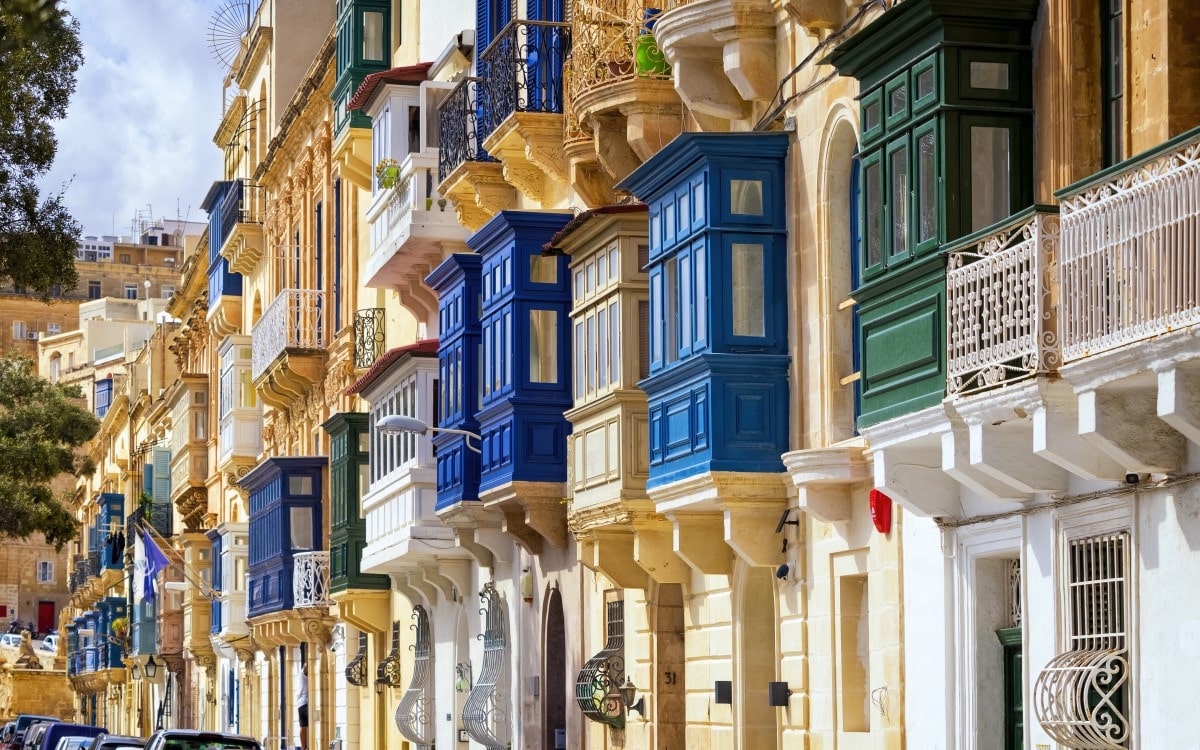 Malta is another great choice for a winter getaway. With temperatures in their high teens, this well-loved European island might not be as hot as many places on this list, but who says it needs to be? Sometimes, just escaping below-freezing temperatures is all we want. The scorching heat isn't for everyone!
With its mild weather and little rainfall in winter, Malta is a beautiful island with a lot to offer. The silent city of Mdina boasts historical charm, while the bustling capital of Valtta is great for nightlife. If you're looking for beaches, Singita Miracle Beach is one of the best in the country offering reasonably priced drinks and gorgeous sunset views.
For something a little different, head to Marsaxlokk to check out the brightly coloured fishing boats, explore local markets and eat tasty food.
Cuba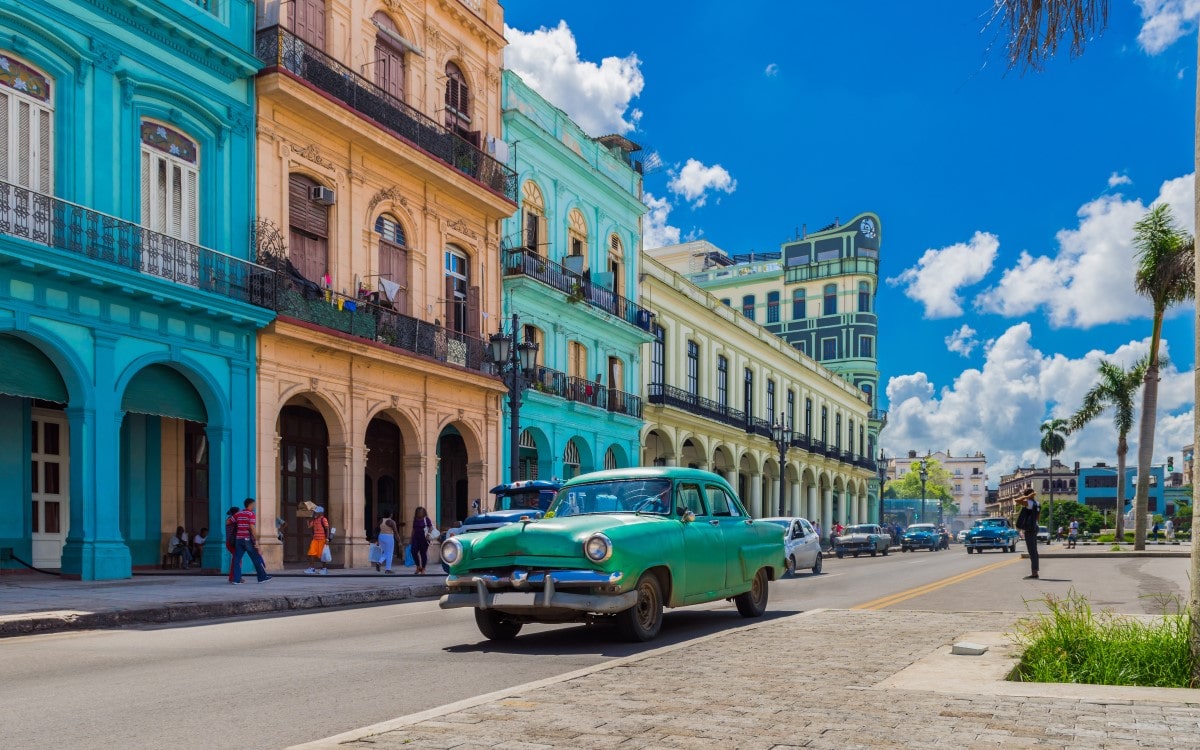 Cuba is known for its mild winters with snow nowhere to be seen and long hours of daylight. During the winter months, you'll experience lows of 21°C which if you're from the UK like I am, is ideal for a winter getaway.
Plus, Cuba offers a wealth of culture, incredible architecture and historical cars. Not only will Cuba take you back in time to the 50s, but it's also a haven for photography enthusiasts. With photo spots around each corner, you won't be able to put down your camera.
Cuba is also known for fantastic beaches and exotic landscapes, so if you're on the hunt for a relaxing getaway, you may want to consider this beautiful country!
Tips for travelling to winter sun holiday destinations
Pack like a pro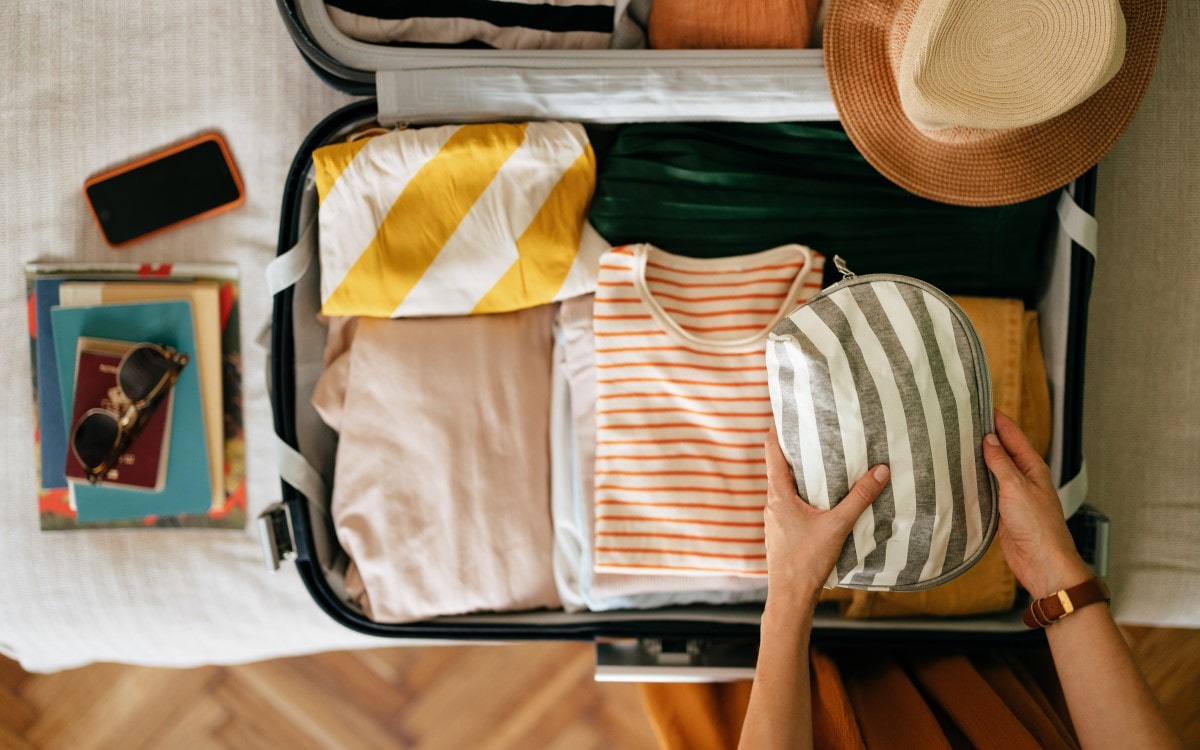 When travelling to hot destinations, it's important to pack the essentials. Things like suncream, sunglasses and hats are key for keeping you safe in the sun. You'll also want to pack clothes and shoes that are suited to hot weather such as lightweight daywear, swimwear and sandals.
In some countries (such as Morocco), you'll need to cover up to respect the local culture. In hot weather, you can do this with light layers and floaty clothing. Carrying a thin scarf to drape over your shoulders when needed is also a good idea.
Don't forget your travel insurance!
Buying travel insurance is important for any kind of trip, but even more so when you're hitting up those winter sun destinations. If you're travelling in a hot country, you may be more prone to sun-related health issues. If you've got travel insurance, you won't get any nasty medical bills should you need a trip to the doctor!
Stay hydrated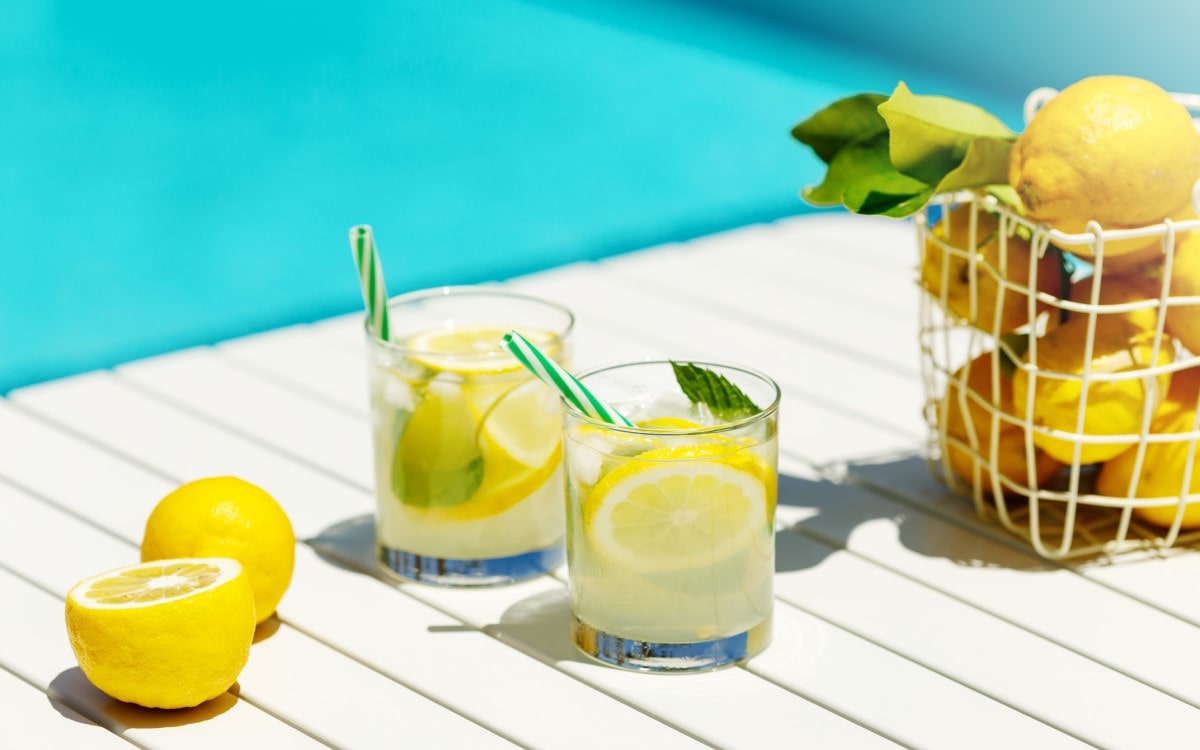 Staying refreshed with regular water and cold drinks is important as you enjoy winter holidays in the sun. If you don't, you risk dehydration.
Although it may be tempting, avoid things like coffee, cocktails and fizzy drinks. Instead, opt for fruit juices and smoothies for a burst of nutrition and energy.
Take things slow in the afternoon
Sightseeing in hot weather is no joke. To avoid heat exhaustion, tiredness or something much worse, you should aim to take a break when temperatures are at their highest. Typically, this is in the afternoon between 2pm and 3pm. During this time, you can opt to take a late lunch indoors in the shade (and hopefully air con) or take a nap.
Regardless of what you do, I recommend avoiding strenuous activities during this time and taking it easy. If you need to stop for a drink or some more great food, then so be it…
You may also like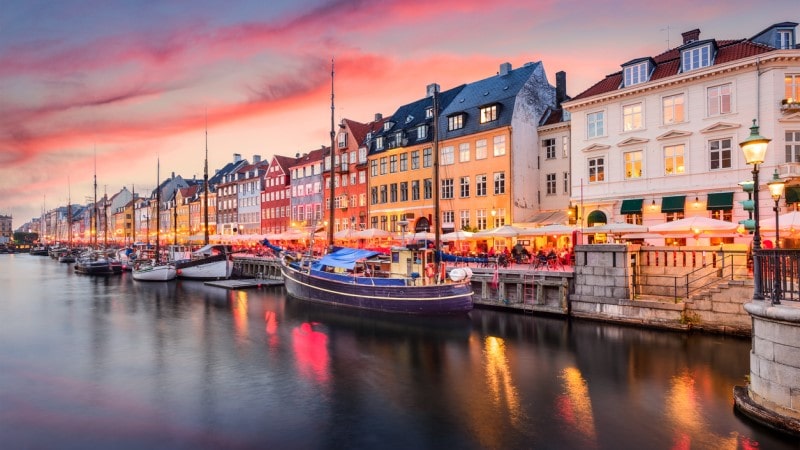 Budget travel | Destination guides
See Copenhagen on a budget with our travel guide. History, art, food, Vikings and more at a price that suits you.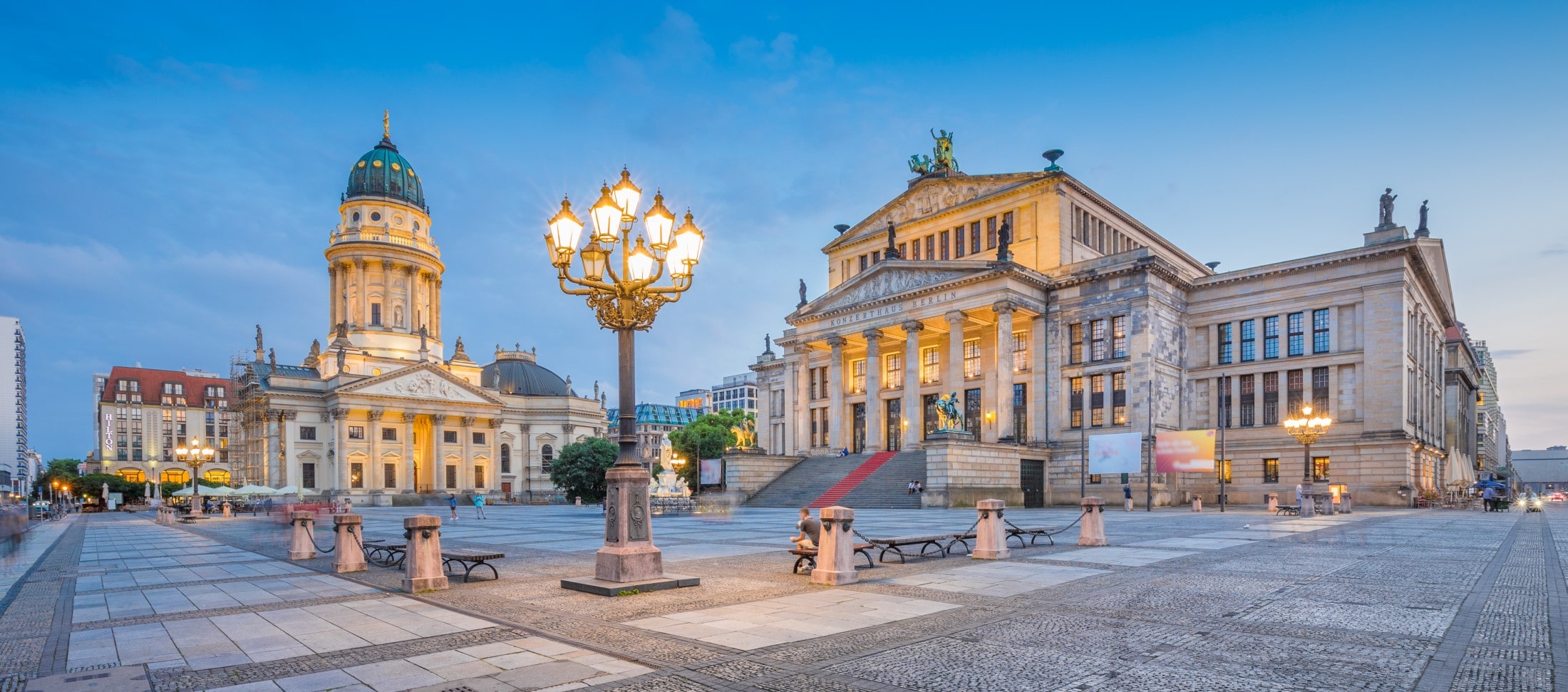 Budget travel | Destination guides
Discover those must-see sights and hidden gems in Germany's capital city. You won't want to miss these!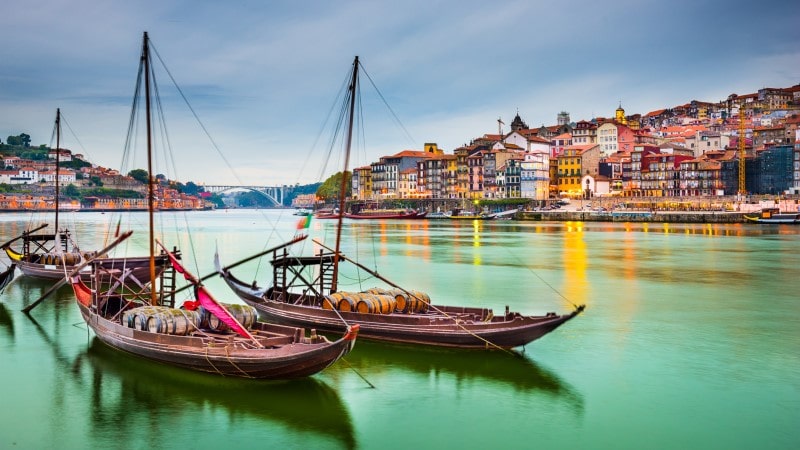 Budget travel | Destination guides
From cable cars to wine cellar tours, you'll be surprised at how much you can do in Porto on a budget. Find out more in this guide.