With the cost of living rising there's no better time to learn how to make your holiday budget stretch further.
There are easy ways to save money on holidays, and I'm going to share with you some of the very best money saving travel hacks that I've learned over the years.
After all, why should you pay more than you need? So, starting with number one…
Ditch the hotels, book apartments!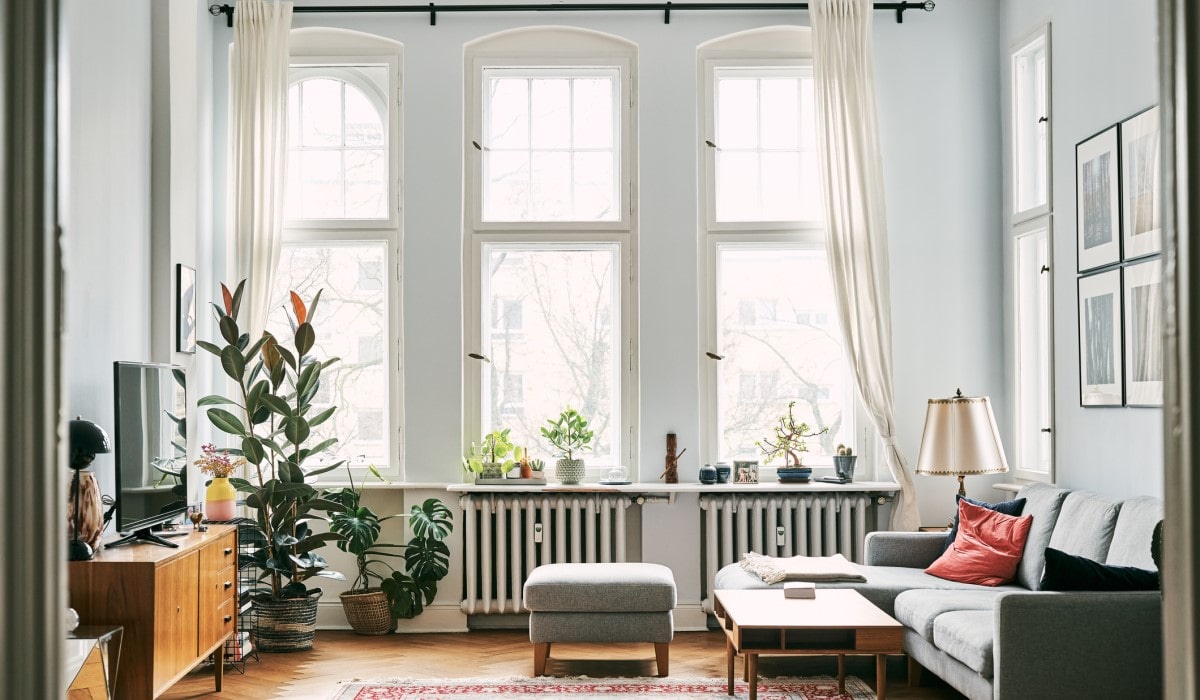 Booking an apartment can often be cheaper than booking a hotel and I've found this to be one of the top ways to save money while travelling.
Airbnb has a great selection of apartments and booking a place to stay owned by a 'superhost' can give you confidence the quality of your stay can match (if not beat) the quality of a hotel
Search for discount codes
Sounds obvious, but you'd be wrong to think that discount codes never work. With some detective work on the internet and a little patience, you could stumble across one which may save you money on your holiday.
Holiday Extras list promo codes so you can save on extras like airport parking, and Groupon has a dedicated discount code page for travel and accommodation.
Shop locally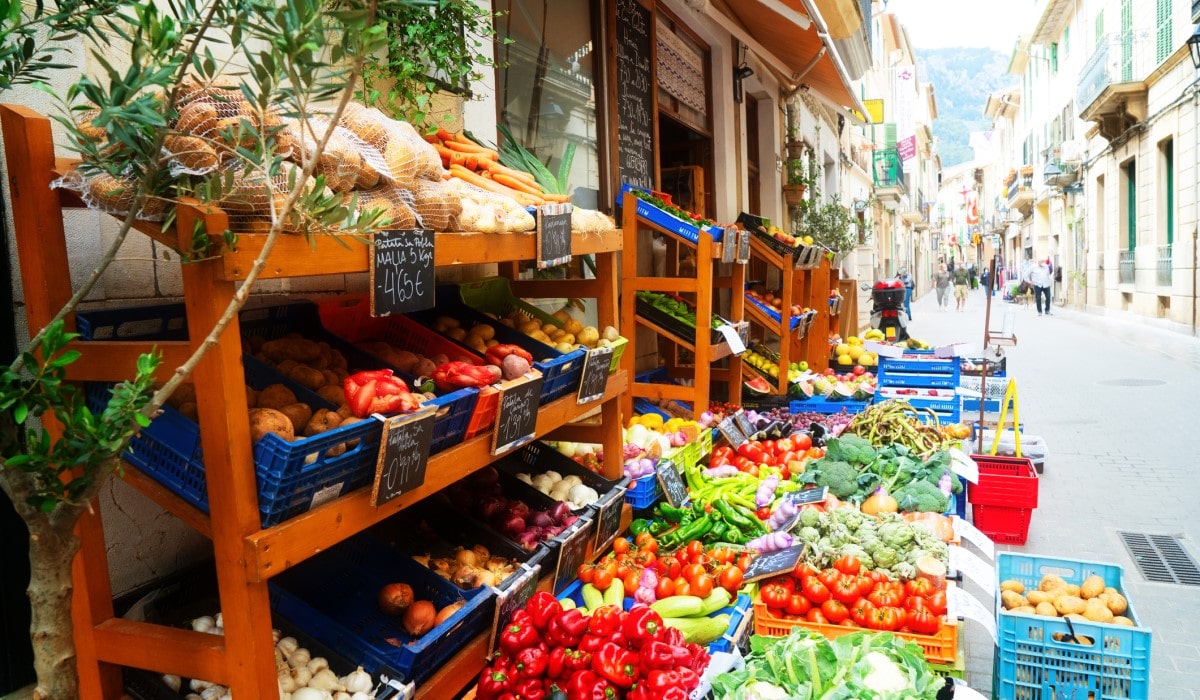 Stocking up on food from the local market or supermarket and preparing your own meals can save you a heap on eating out.
Taking packed lunches with you on days out is another great way to reduce your travel costs.
Avoid group tours for excursions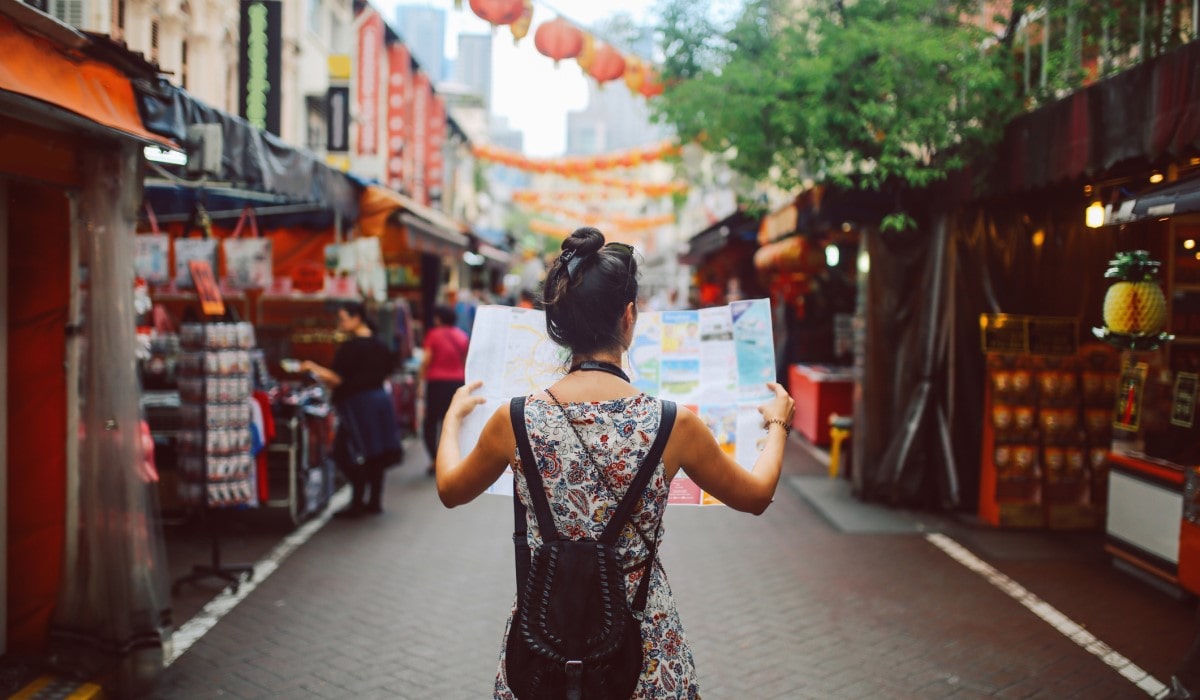 If you're planning a day trip, research if this is doable without the help of a tour agency.
Usually, well known attractions can be reached using public transport, which is generally cheaper than organised tours (and you can visit on your own timetable).
For example, Wieliczka Salt Mine can be reached easily from Krakow by local train, as can Sintra from Lisbon. It all adds to the adventure!
Consider booking a package holiday separately
Don't assume package holidays are always good deals. While you do get legal and financial protection with package holidays, sometimes it can be cheaper to book things separately.
Buying flights and accommodation separately will usually carry the risk of having a lower level of support (if any) with your booking. So if something goes wrong, you may have less protection than you would with a package holiday. It's up to you to find out what support you'll get, and to decide if you're happy making that choice.
If you find a package holiday you like, search for the flights (the airline and flight times will usually show on the holiday provider's website), accommodation and transfers. Add up the cost and if it's cheaper, consider booking separately.
Feast in cheap eats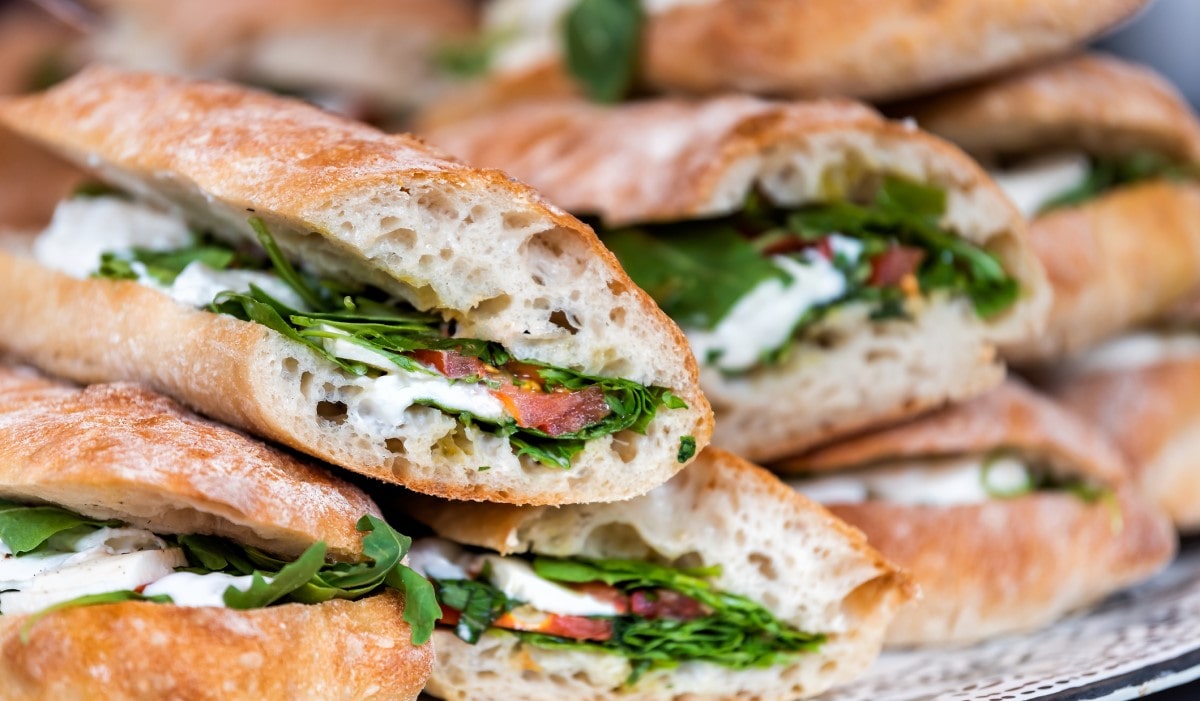 A quick search for 'cheap eats' before you go out to dinner could save you loads.
Searching for restaurants on Tripadvisor and filtering these by 'cheap eats' can show you budget places in your destination.
Rocking up at a restaurant without looking at a menu is a recipe for disaster, and could mean you end up spending more than you budgeted for.
Consider hotel rebooking
Many hotel booking websites like Booking.com offer free cancellation. A sneaky way to stretch your holiday budget is by rebooking your hotel.
After booking your room, regularly check rates on different websites leading up to your holiday. If the price drops, you can rebook and cancel your initial booking to save the difference.
Always check the terms and conditions of your original booking provider first, though!
Let cheap flights decide your destination
Feeling spontaneous? Then why not take a chance and go wherever the flights are cheapest?
Using fare finders on Ryanair or easyJet can help you to find cheap destinations, as can Skyscanner (I always book directly with the airline, though).
Don't worry about star ratings!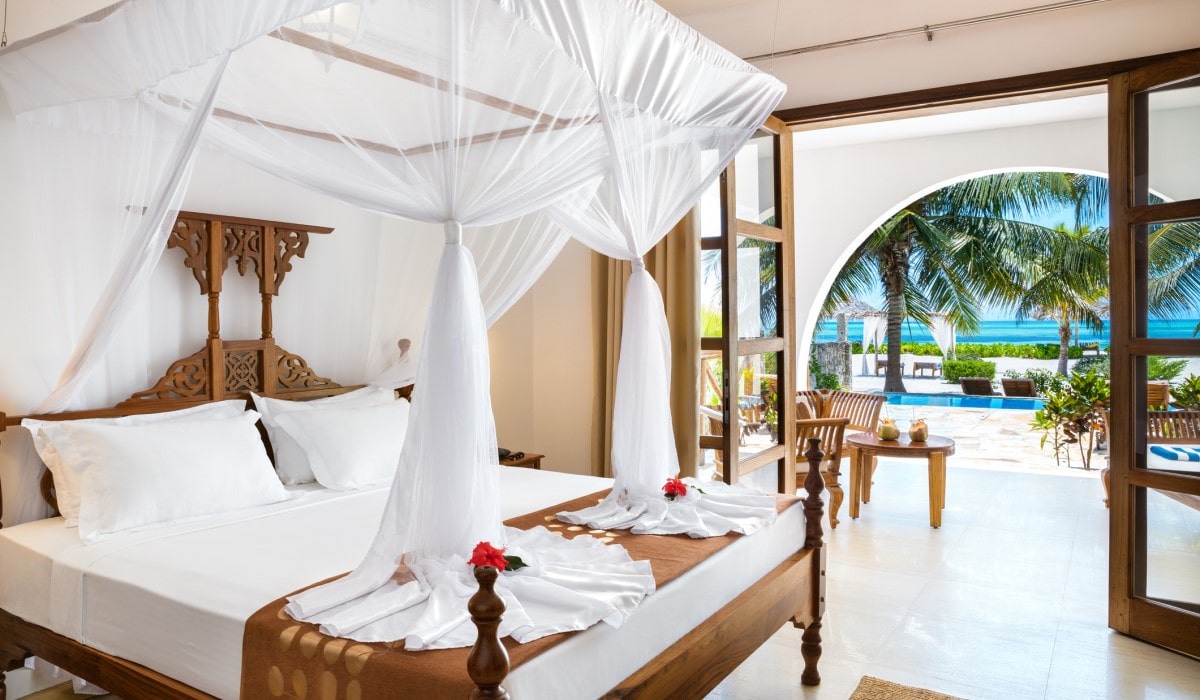 If you book 4 or 5 star hotels, you could be doing so unnecessarily!
There isn't a standard international method to star ratings, and hotels might select this themselves if their country doesn't use the system.
One way which could save you money without sacrificing on quality is to make your decision based on traveller reviews. These are often brutally honest and can be found on major hotel booking sites or by searching 'hotel name' and 'reviews'.
Book flights when you see them cheap
One of the best travel hacks to save money on flights is to fly midweek, as this seems to be the cheapest time due to less demand.
It might be cheaper to book two separate flights, rather than booking a round-trip. You may be able to book two separate tickets with different airlines, which could also be cheaper. It's not certain to work every time, but this method could save you money.
Free walking tours are your friend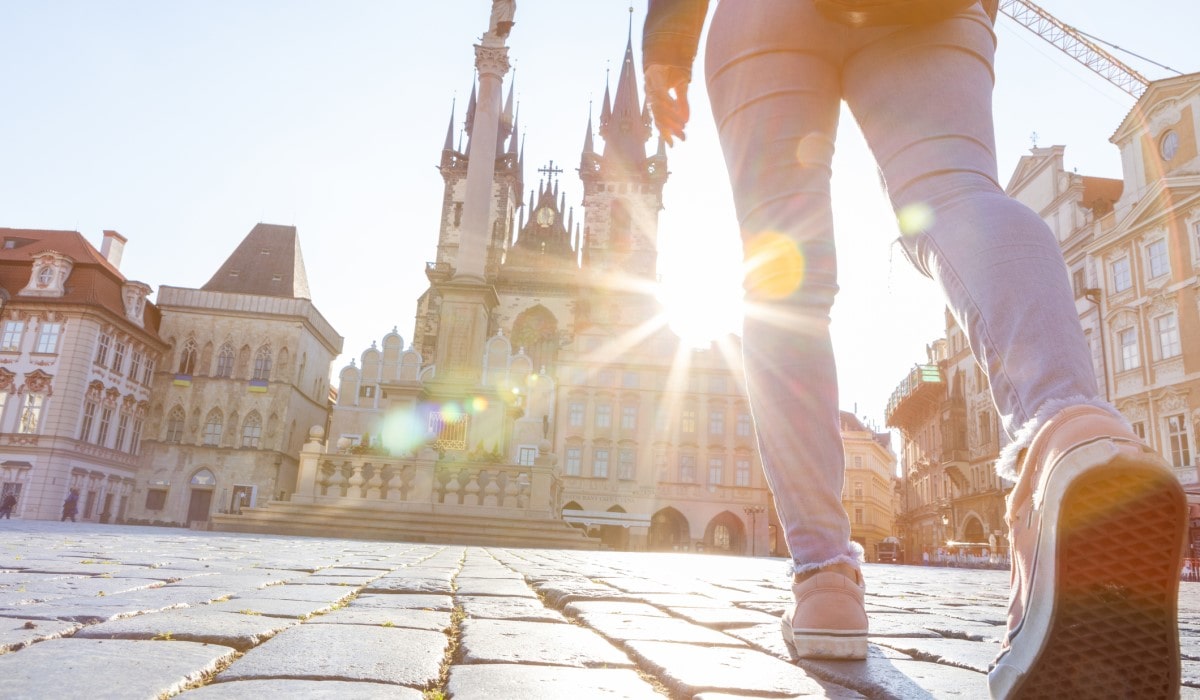 Free walking tours are one of the best ways to cut your travel costs. Freetour allows you to search and book free walking tours worldwide.
This is a great way to sightsee and tours are usually led by a local giving you genuine insight into your destination.
Book an extended stopover
Travelling to Thailand with a stopover in Dubai, or Australia with a stopover in Singapore? Then why not extend it?
A quick online search can show that many international travel hubs have stopover schemes.
Booking an extended stopover is a great way to see more of the world, and flights with long layovers tend to be cheaper.
Travel with hand luggage only
Luggage can be a pricey extra, especially with budget airlines. Usually, you'll be allowed a small bag that fits under the seat in front of you for free.
Why not use this to its full potential, instead of paying for a suitcase? Planning your outfits and rolling your clothes is a handy way to stretch limited hand baggage space. You'll probably find that half of the clothes in your suitcase don't get used anyway!
Live like a local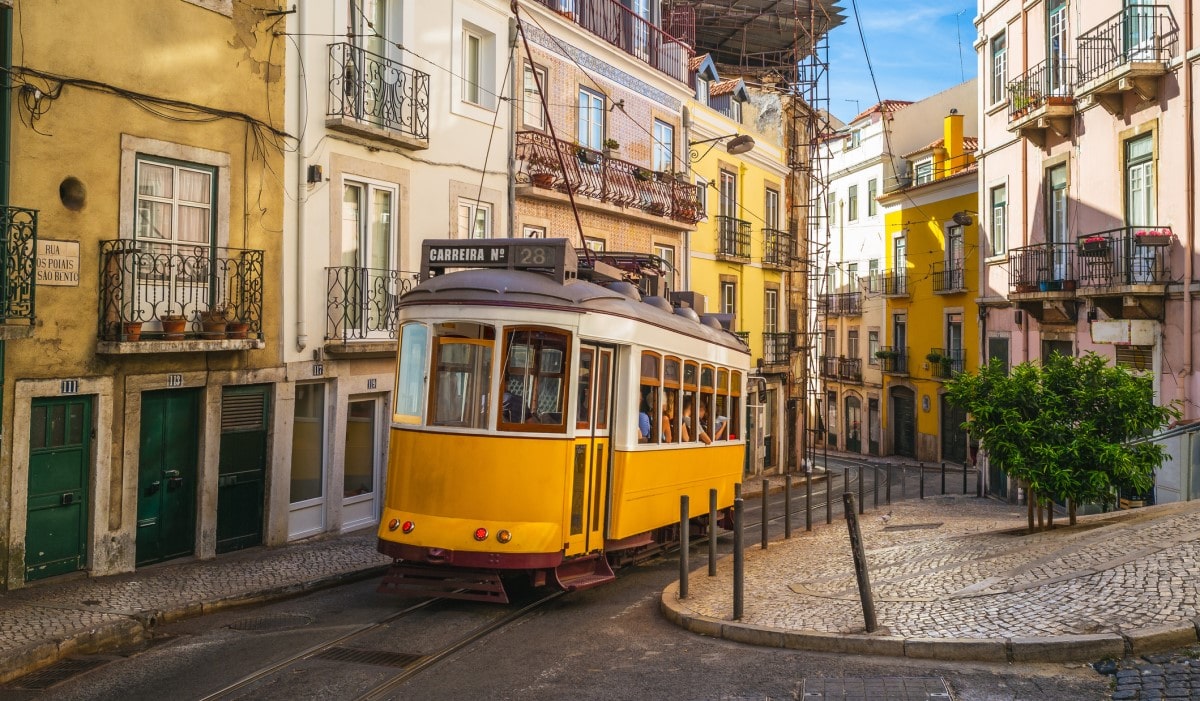 One of the best money-saving tips for holidays is to live like a local.
Forget the swanky restaurants and bars, and eat and drink where the locals do. Places visited by locals are likely to be cheaper and more authentic. Win, win.
And don't use taxis if you can avoid it. Use local transport like metros, buses or trams to save money.
Travel gift cards make the best presents
If you're a holiday addict then ask for travel gift cards for birthdays and Christmases.
One sure way to cut your travel costs is to exchange the fancy gifts for money you can use on future getaways. Love2Shop offers a gift card that can be spent with over 150 travel companies.
Avoid prepaid cards like the plague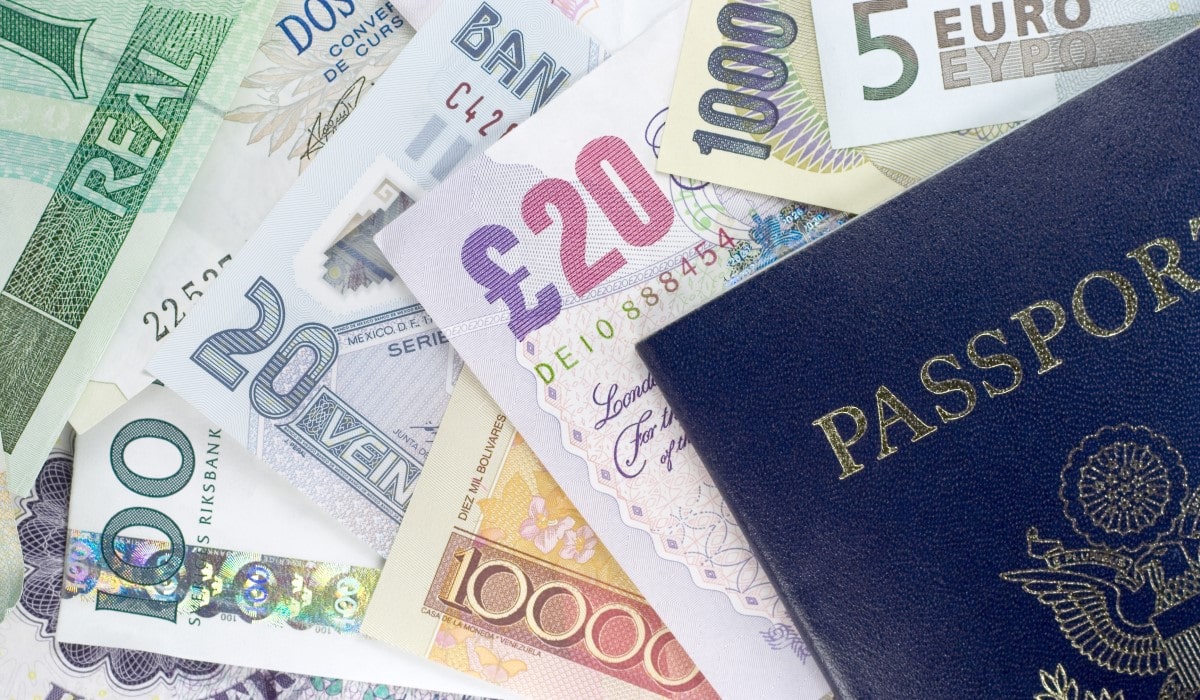 Prepaid travel cards are often subject to hidden costs, for example when you withdraw cash. Some charge a percentage of what you withdraw, which is often 2% or more.
Watch out for fees charged by the ATM itself though, and find one that's free to use!
A better option to save money on holiday is by using a no-fee travel bank card, like the one by Starling Bank. They don't charge customers for using their debit card abroad.
Ready to travel?
Don't forget your travel insurance. No one likes nasty surprises… and without any travel cover, you may have to stump out a large sum of money should something go wrong on your trip.
You may also like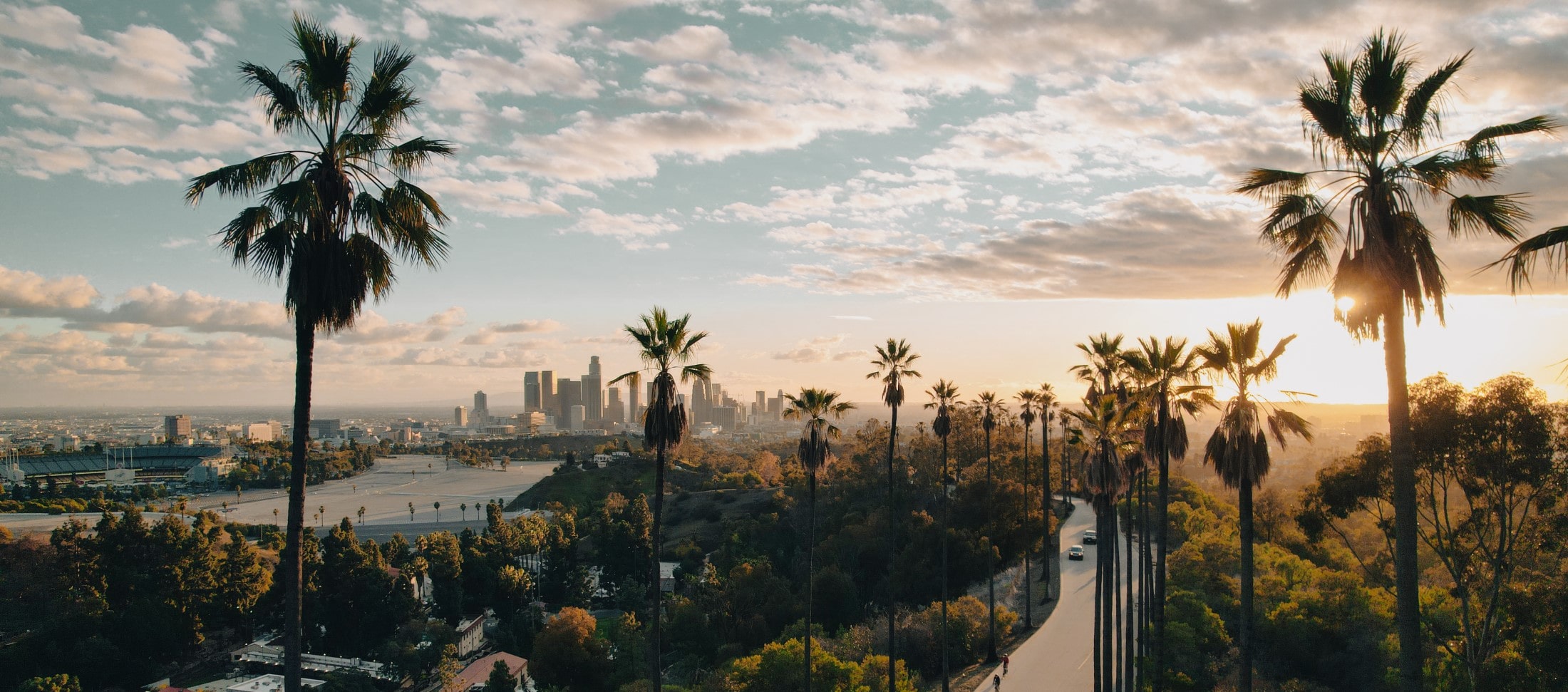 Destination guides
From the fine sands of Morocco to the vibrant streets of New Orleans, here are some top winter sun destinations to add to your bucket list...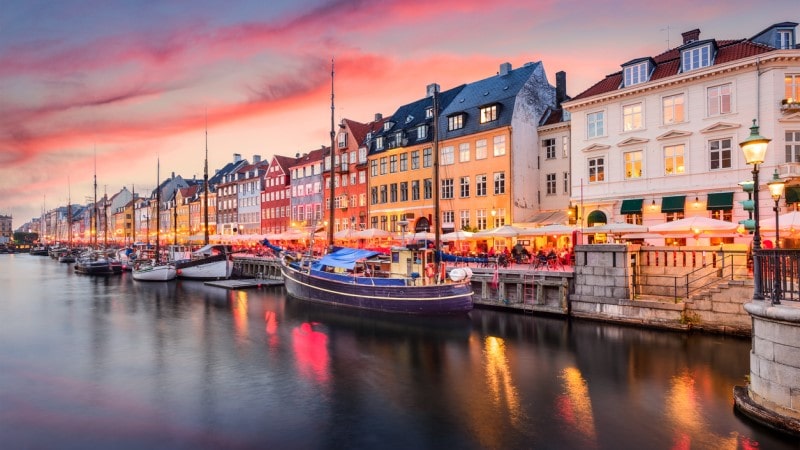 Budget travel | Destination guides
See Copenhagen on a budget with our travel guide. History, art, food, Vikings and more at a price that suits you.

Budget travel | Destination guides
We all know New York City is notoriously expensive... but our top tips will help you enjoy everything the Big Apple has to offer, for less!