Located in northern Tenerife, the former fishing village of Puerto de la Cruz is a holiday destination that oozes charm.
Now a small town, it's a lively place that retains its historic feel. With a complex of bustling squares and quaint lanes next to dramatic coastlines, it won't fail to impress.
If you want the low-down on Puerto de la Cruz on a budget, then look no further. Here's a complete run-through of where to stay, how to get around, daily costs, the best things to do in Puerto de la Cruz, and more.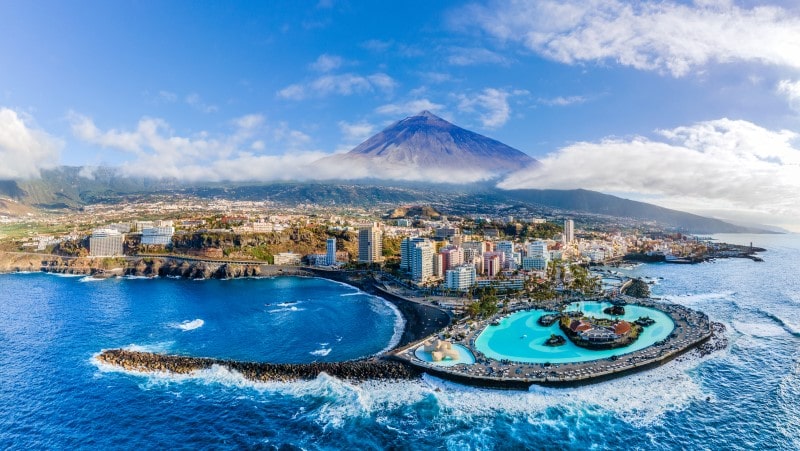 So, why go north?
Given their close proximity to the airport and artificial golden beaches, southern towns like Los Cristanos and Playa de las Americas are a magnet for tourists.
The north of the island offers something more authentic. With natural black sand beaches, a wild coastline and green ruggedness, towns like Puerto de la Cruz are a playground for the outdoorsy who want to do more than sit by a pool.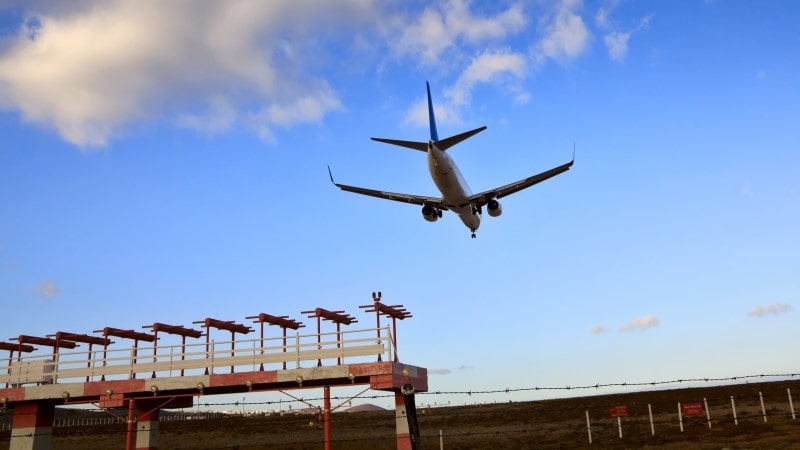 Flights to Tenerife
The cost of flights to Tenerife can vary. During the summer, flights can be expensive and due to their standalone cost it might work out cheaper to book a package deal.
Flights off-peak, in the winter months or shoulder season (the months either side of the summer holidays), are usually more budget-friendly. Tools like Skyscanner and Google Flights can help you to find the best deals.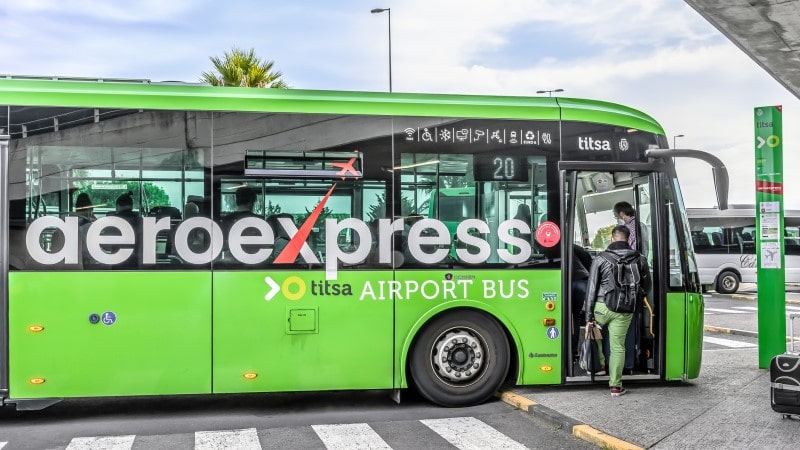 How to get to Puerto de la Cruz
There are two airports in Tenerife: Tenerife North and Tenerife South. Most flights arrive in Tenerife South.
The cheapest way to get from the airport to Puerto de la Cruz is by bus. The 343 bus operated by Titsa offers the only direct route. It runs from Costa Adeje to Puerto de la Cruz, stopping at the airport. The journey takes around 90 minutes, and costs €13.55 per person (approximately £12) one way.
A return door-to-door shared shuttle can cost as little as £30 per person. These are bookable online, on platforms like Sun Transfers.
A taxi will cost in the region of £100-£120 one way. Car hire from the airport can be a cheaper option if you want a private transfer.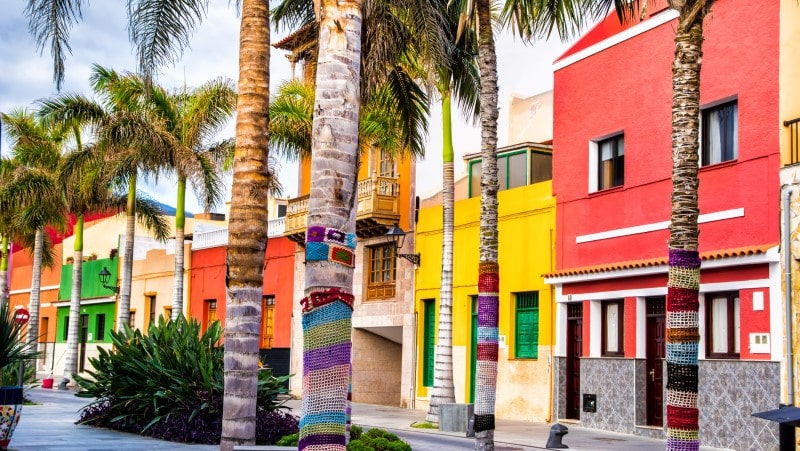 Where to stay in Tenerife on a budget
Unless you've managed to get a bargain all-inclusive deal (which is possible off-peak), the most budget-friendly option is an apartment. Apartments are widely available on sites like Airbnb and Booking.com.
To make your money stretch further, shopping in a large supermarket like Mercadona (smaller convenience stores will be more expensive) could save on the cost of eating out every day.
Best budget things to do in Puerto de la Cruz
Visit a black sand beach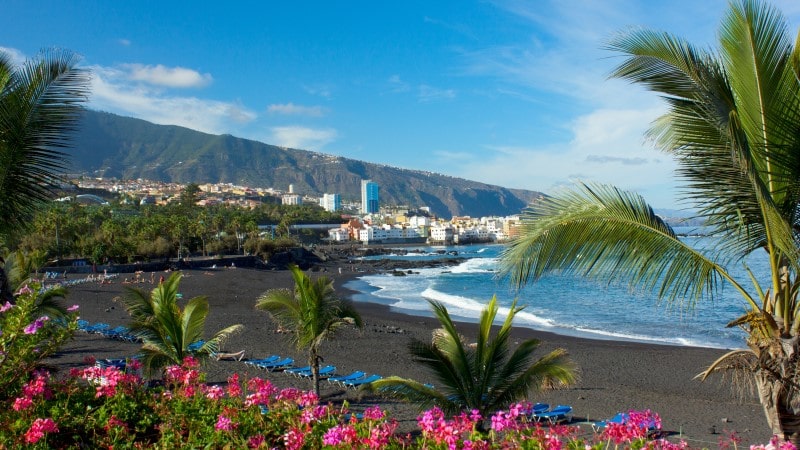 Just like the other Canary Islands, Tenerife is volcanic, and the island is home to unique black sand beaches. These are formed from eroded volcanic lava, and can be found scattered around Puerto de la Cruz's coastline. One of the best black sand beaches in Puerto de la Cruz is Playa Jardin, which features a beautifully landscaped promenade.
If you stay in southern Tenerife you'll be deprived of visiting an authentic black sand beach as many beaches there are man-made using golden sand imported from the Sahara Desert.
Swim at Lago Martianez Puerto de la Cruz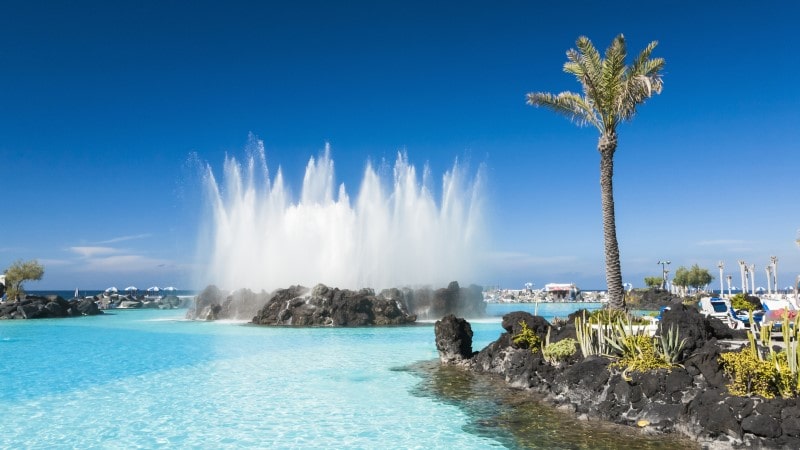 The sea around Puerto de la Cruz can be rough, and Lago Martianez offers a safer option for swimming. Located along the shoreline of the Atlantic with ocean and mountain views, Lago Martianez is an artificial complex of 7 outdoor seawater pools.

With sunbeds, landscaped gardens, cascading waterfalls and restaurants, Lago Martianez is the perfect family-friendly place to relax. Currently, the entry fee is €5.50 (around £4.80) for an adult and €2.50 (around £2.20) for a child under 10 years old. Tickets can be purchased at the complex itself.
Visit Loro Parque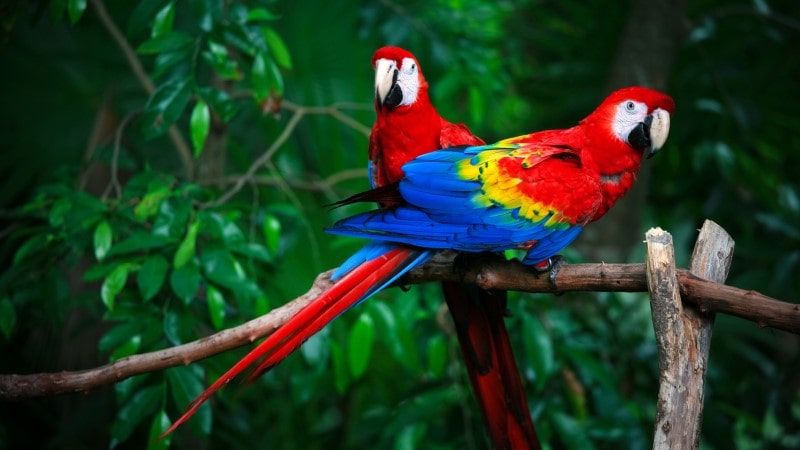 Priding itself on conservation, Loro Parque is one of the star attractions in Tenerife, and best rated zoos in the world according to TripAdvisor.
It's home to over 400 species, including exotic birds, marine mammals and primates. Loro Parque offers immersive experiences, like a walk-through penguinarium that mirrors Antarctic living conditions, and various animal presentations.
General admission is €40.00 (approximately £35.00) for an adult and €28.00 (approximately £25.00) for a child (under 5's go free). Although pricey, if your budget can stretch, Loro Parque makes for a great day out.
If you're based in Puerto de la Cruz then you're also in luck getting to and from the park – there's a free land train which goes from Plaza de los Reyes Católicos to Loro Parque and back every day.
Visit Taoro Park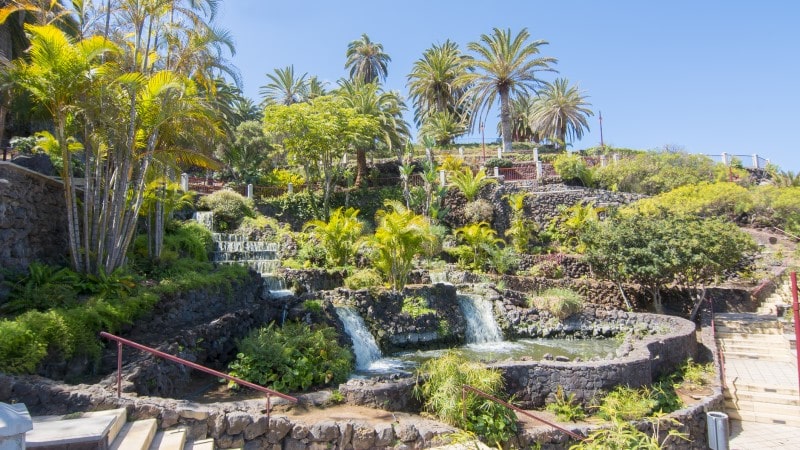 For unrivalled views, Taoro Park is a must. Tucked away behind the Old Quarter, it's a large hillside park landscaped with palm trees, waterfalls, tropical plants and fountains.
There are lovely seating areas from which you can enjoy a slice of peace and tranquillity, or watch the sunset. Taoro Park is free to enter.
Wander the Old Quarter
The Old Quarter of Puerto de la Cruz is a pedestrianised paradise of sociable squares, quaint lanes and palm-lined streets. It's packed full of cafes, bars, restaurants and unique little shops. The heart and soul of Puerto de la Cruz Old Town is Plaza del Charco, a large atmospheric square.
Within the Old Quarter you'll find Plaza de la Iglesia (Church Plaza) and the historic fishing harbour. These are two notable sights which deserve special attention on your trip.
The Old Quarter has a stash of eateries, making it the perfect place to sample some traditional cuisine, like paella or tapas. Avoiding restaurants near tourist hotspots like Plaza del Charco and heading down a sidestreet will likely save you some euros, too.
Stroll along the promenade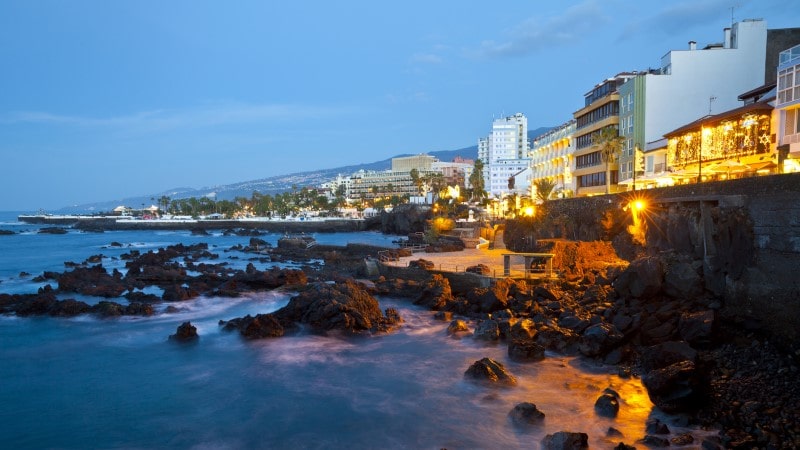 The promenade is one of the most beautiful features of Puerto de la Cruz. A stroll will offer some of the best views of the rugged coastline, Mount Teide and beyond. The promenade will guide you past other viewpoints, bars, and attractions, like lighthouses and beaches.
A suggested route is to start at Lago Martianez and follow the promenade to Punta Brava, a neighbourhood west of Puerto de la Cruz. This is approximately 3km, and will take you through the small town beach of Playa de San Telmo and past the stunning Punta de Viento viewpoint.
A day trip to Mount Teide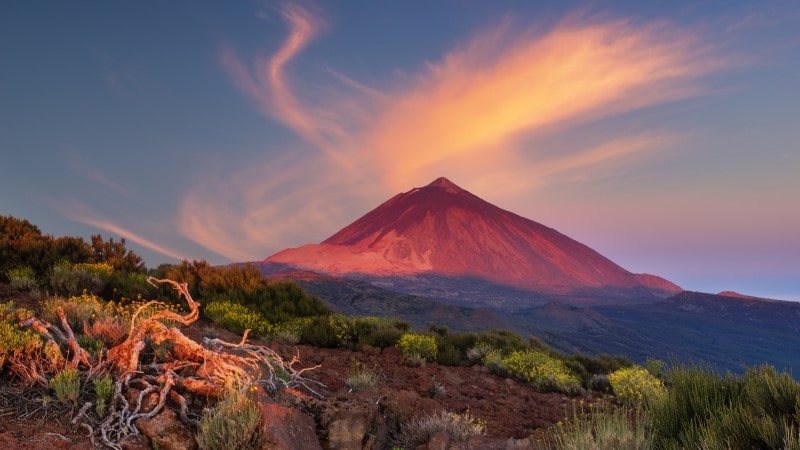 Taking centre stage in Tenerife is mighty Mount Teide, the highest peak in Spain. Teide National Park is a nature lover's dream, and with many day and night tours available from Puerto de la Cruz, it's easily accessible.
Within the national park, there's a cable car to enjoy panoramic views, plenty of hiking and stargazing opportunities, and adrenaline filled activities like quad biking.
How to get around Puerto de la Cruz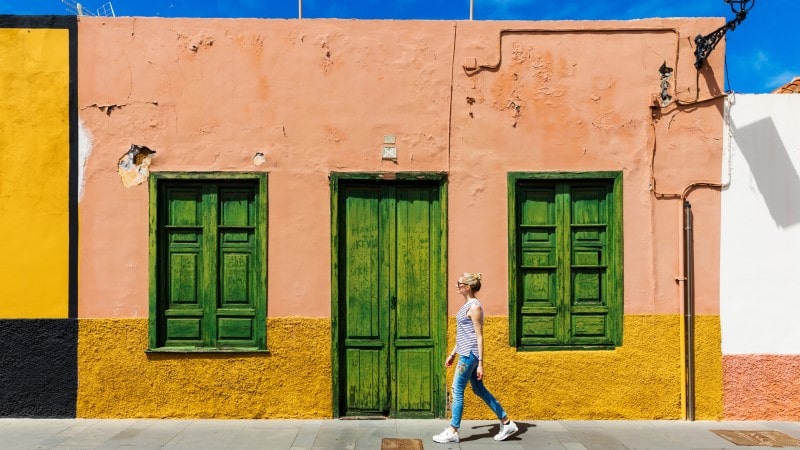 Puerto de la Cruz is highly walkable, with the majority of attractions close together. Using transport to get around the Old Quarter won't be practical as much of the area is pedestrianised and you'll spend more time sitting in traffic.
Buses are the best option if you want to go beyond Puerto de la Cruz. These are operated by Titsa (the interactive map is useful to find routes). Or, if you want to visit Puerto de la Cruz as part of a wider Tenerife trip, car rental may be better.
Some areas outside of the Old Quarter are quite hilly, so bear this in mind when booking accommodation if you intend to walk. Exploring the area around any accommodation you like using Google Maps street view before you book will help you to see if the walking is doable.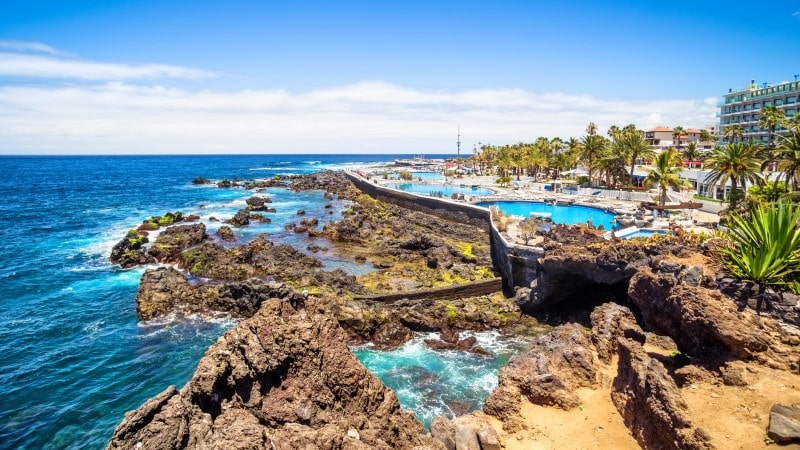 Daily costs in Tenerife
You can expect to pay roughly £50 to £75 per night for good quality budget accommodation (hotel or apartment).
£40 per person each day for food and drink should be comfortable if you're eating in cheap eats.
Your transport budget should be minimal while in Puerto de la Cruz, as the main attractions are within walking distance. Buses are a few euros per trip and a Ten+ card can reduce the cost if you plan on using them often.
Alongside flights, food, drinks, accommodation and transport, you'll want some spending money for those added extras. £10 to £20 per day should be enough (except for entry into attractions like Loro Parque).
On top of the overall cost of your holiday, you should budget for travel insurance. This is really important for any trip abroad. A good level of cover will provide a safety net if you need medical care, or any unforeseen circumstances happen (like the need to cancel your trip or be repatriated home).
You may also like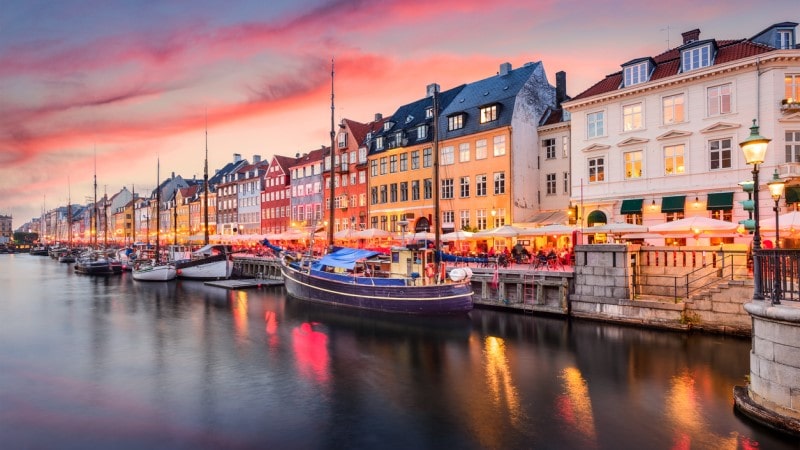 Budget travel | Destination guides
See Copenhagen on a budget with our travel guide. History, art, food, Vikings and more at a price that suits you.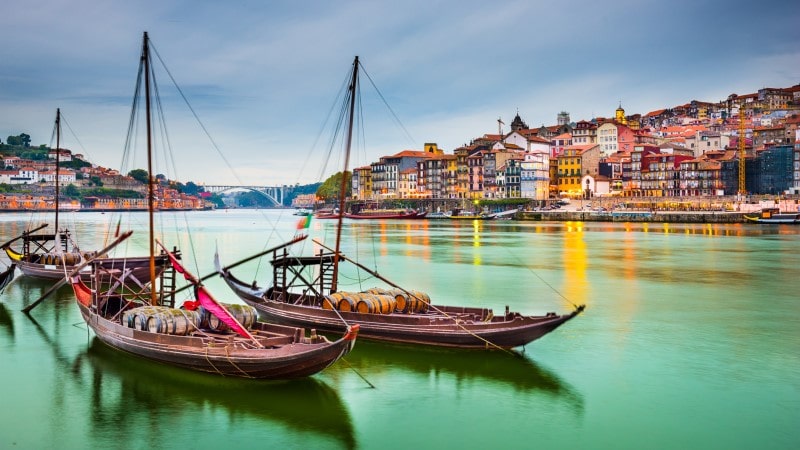 Budget travel | Destination guides
From cable cars to wine cellar tours, you'll be surprised at how much you can do in Porto on a budget. Find out more in this guide.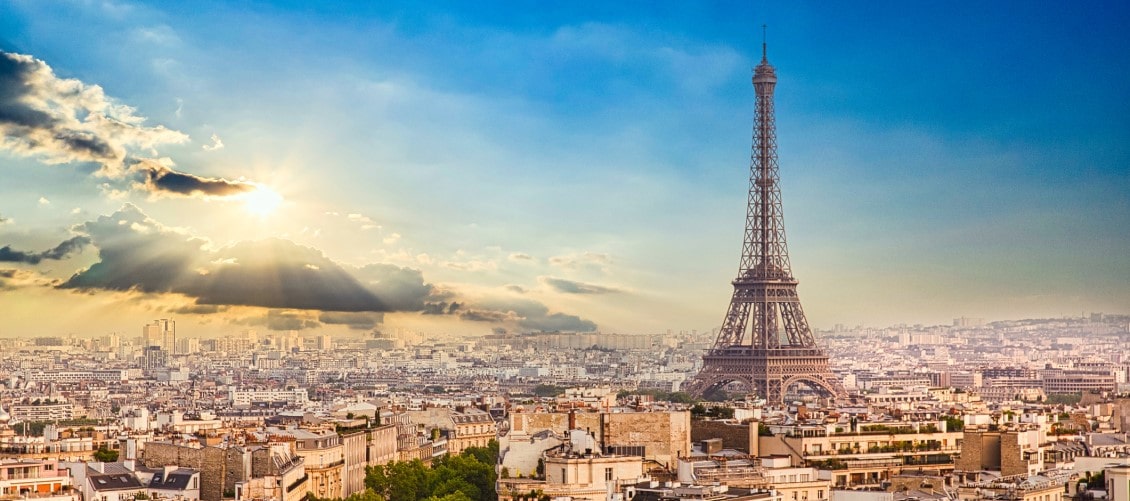 Budget travel | Destination guides
Make the most of your Parisian adventure with these 10 different ways to save money on your next trip.