Visiting New Zealand on a budget takes a lot of planning.
Food, transport, accommodation and activity costs in New Zealand can be very expensive, so if you're looking to visit on a budget, you need to know how to look out for deals and discounts.
In this guide, you'll find our 10 top tips for saving money in New Zealand. From hiring a campervan in the shoulder season to enjoying the many free activities on offer, travelling in New Zealand on a budget can still be truly enjoyable!
Use house-sitting services to save accommodation costs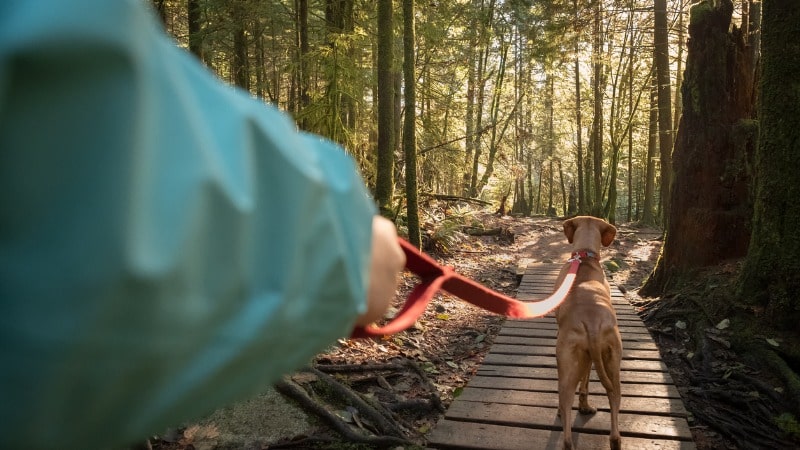 Accommodation in New Zealand isn't cheap, especially in large cities and popular tourist spots such as Queenstown, Auckland and Wellington. To save money on accommodation, opt for a house-sitting gig through sites such as Kiwi House Sitters or TrustedHousesitters.
This involves staying in someone's house, usually for free, in exchange for taking care of their property while they're away.
You may be responsible for watering the plants and generally keeping the house safe for the owners. If you're an animal fanatic, you can also find house-sitting opportunities in New Zealand that include looking after pets and livestock while the owners are travelling.
In exchange for these services, you'll be able to stay at someone's home free of charge, saving you lots of money in the process.
Plan a trip for the shoulder season (March to May, or September to November)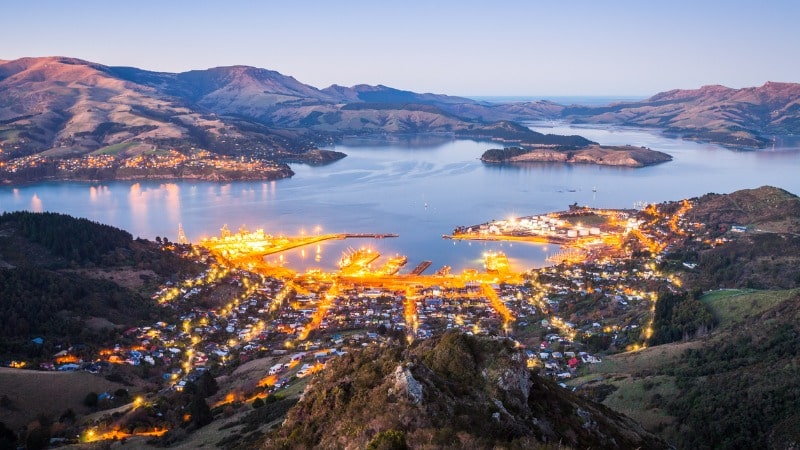 New Zealand's summer (December to February) is typically the most expensive time of year to visit. While the weather will be more pleasant during these months, it will also be more expensive to travel around the country.
The winter months of June to August can also be expensive, especially in places such as Queenstown, as these months welcome the popular ski season in New Zealand.
To avoid expensive costs in summer and winter, plan your trip during the shoulder season months of March to May or September to November. The weather will still be relatively nice during the spring and autumn months and things such as accommodation and campervan hire will be cheaper.
If you're planning to embark on a New Zealand road trip, you'll also find that the roads are much quieter and safer in the shoulder seasons.
Hire a campervan to combine costs
Hiring a campervan is a great way to keep your budget for a New Zealand trip as low as possible, especially if you visit in the shoulder season.
Campervan hire rates in the summer can cost as much as $400NZD a day, whereas rates often drop to as little as $50NZD per day in the shoulder season.
You'll also save money on accommodation by sleeping in the campervan at both freedom camping spots and paid sites. A paid campervan site will usually cost less than $50NZD per night, whereas hotels and even hostels can cost upwards of $100NZD per night.
Many campervan hire companies charge a "relocation" fee if you want to pick up and drop off the van in different locations. To avoid this, plan your road trip route in New Zealand so that you drop off your campervan in the same place you picked it up.
Enjoy freedom camping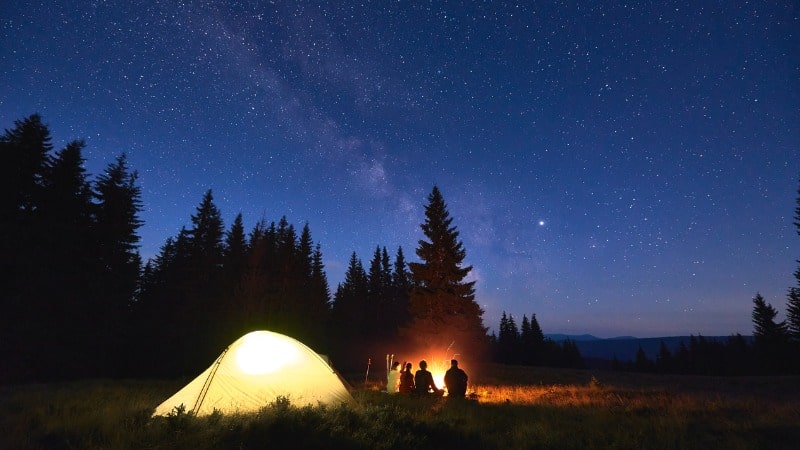 New Zealand is the perfect place to enjoy freedom camping. The Campermate app is a useful tool to check freedom camping spots around the country.
It's important that you only camp in designated spots and never on private land as you'll be asked to move on. You should also only park in camping areas that feel safe.
If freedom camping isn't for you, but you still want to save money, you can find camping spots that are looked after by the Department of Conservation (DOC). You may have to pay a small fee to stay in these areas (usually between $10NZD and $20NZD per night), but they're still often cheaper than official paid camping sites.
If you want to stay in paid sites, consider a TOP 10 Holiday Park membership which can save you 10% on both TOP 10 and BIG4 sites across the country.
Pick your expensive tours and attractions wisely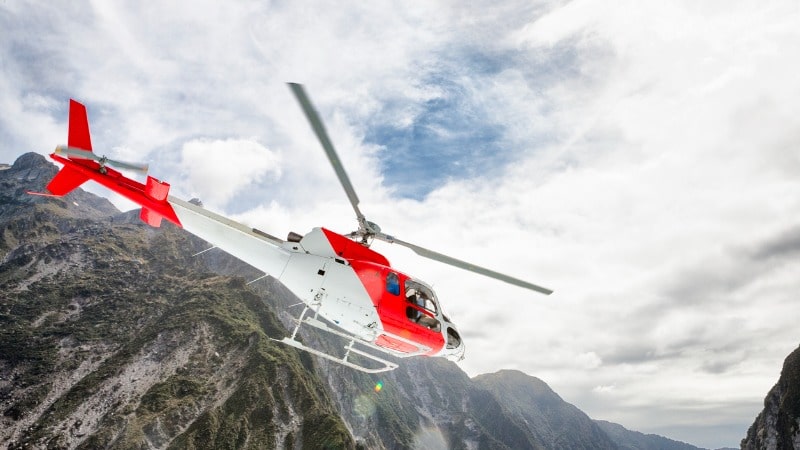 Embarking on expensive tours in New Zealand will take up a large part of your budget, but that doesn't mean that you should avoid them completely.
Pick the tours and attractions that you want to see wisely. Activities such as a helicopter flight over Franz Josef Glacier can cost around $500NZD, so if there's something you really want to do, you'll have to account for that in your budget.

You can opt for slightly cheaper activities such as a Milford Sound Cruise (around $60NZD) or a visit to Hobbiton (around $89NZD). While these activities are still on the expensive side, you can enjoy more of them rather than spending your whole activity budget on just one tour or attraction.
Book activities and tours through Bookme.co.nz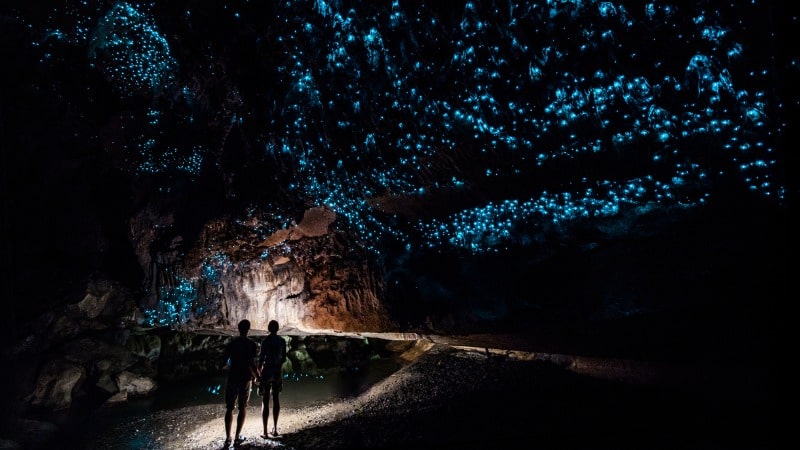 Just because tours and activities in New Zealand are often very expensive, it doesn't mean you have to miss out on the top sights. One great way to keep your budget as low as possible in New Zealand is to book tours, attractions and activities via the Bookme.co.nz website.
Here you'll find last-minute tours and attractions such as the Waitomo Caves, a Milford Sound Cruise and whale-watching excursions in Kaikoura for a discounted price.
Buy supermarket food and cook at your accommodation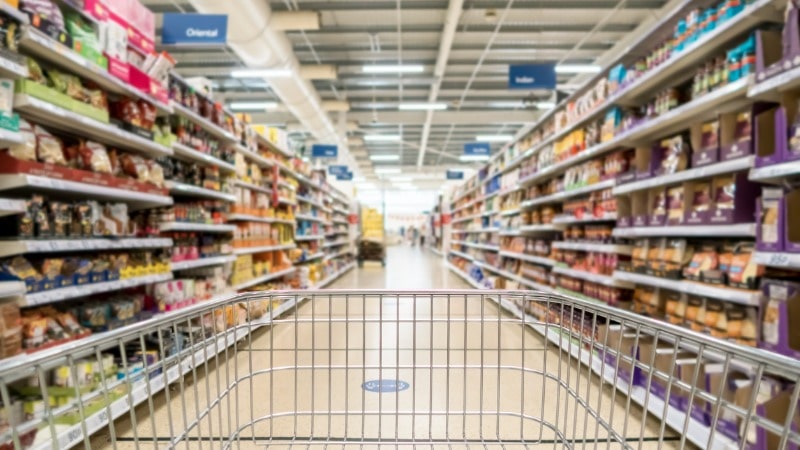 Buying food from the supermarket and cooking it in your campervan or hostel is a great way to keep costs low, especially on a road trip.
Supermarkets such as PAKn'SAVE, Countdown and New World are some of the cheapest places in New Zealand to buy groceries. They also offer reward cards and discount coupons to help you save a few extra pennies!
Take advantage of free activities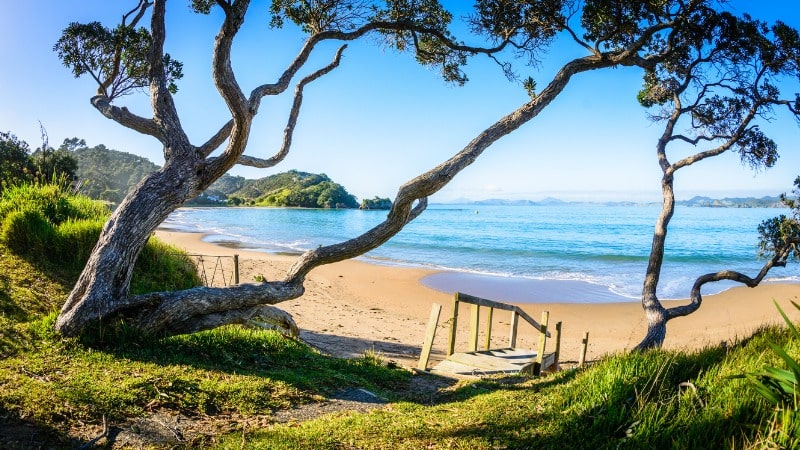 You now know how to find cheap tickets to many of the paid-for tours and attractions in New Zealand, but there are also plenty of free activities to enjoy as well.
Try hiking, swimming, exploring the beaches and free walking tours in the major cities. It won't cost you a penny.
Check out some of the best free activities to enjoy on a budget in New Zealand below. These can all be seen on a road trip as well, so they're perfect for exploring in a campervan:
Hike the Tongariro Alpine Crossing
Enjoy the thermal pools at Hot Water Beach
Walk to the summit of Mount Maunganui
Explore Auckland, Christchurch, Wellington and Queenstown on foot
Admire Huka Falls
Take a stroll at Cathedral Cove
Hunt for treasure at Karangahake Gorge
Embark on a hiking trail in Fiordland National Park
Wander through Christchurch Botanic Gardens
Check out the southernmost point in mainland New Zealand; Slope Point
Work while you travel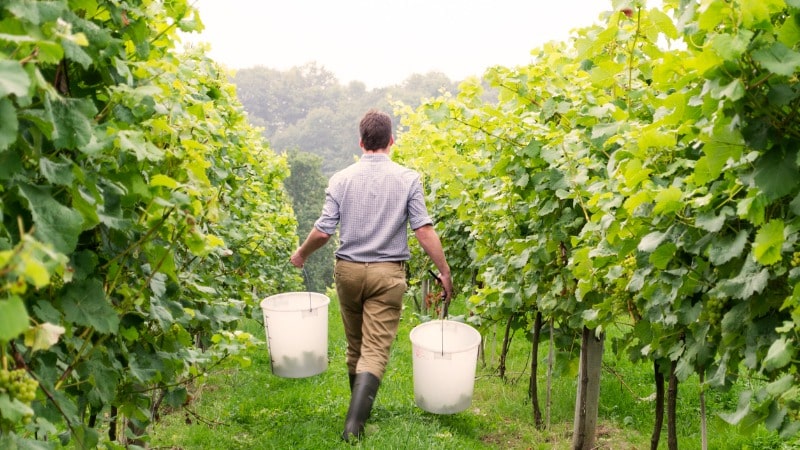 If you're planning a longer trip to New Zealand, working while you travel may just offer one of the best ways to make your budget go further. Use platforms such as WWOOF (World Wide Opportunities on Organic Farms) and Workaway to find paid work or free food and accommodation.
Similar to house sitting or pet sitting, some providers will offer free food and accommodation in exchange for labour on their farms, vineyards or family-run businesses. The idea is that you work for "free" but you'll be rewarded with a place to stay and meals every day.
You may need to have a working holiday visa in New Zealand to take advantage of these opportunities which you can apply for on the New Zealand Government website.
It's also important to check if your travel insurance will cover you if you're working while you travel.
Use discount cards to save money on fuel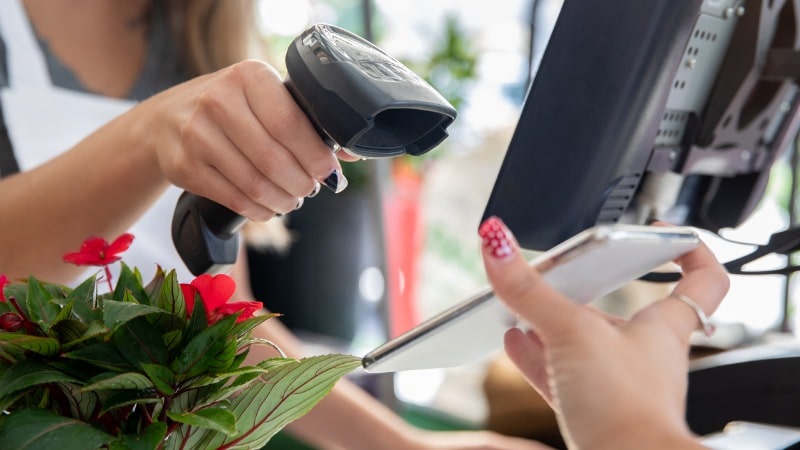 If you're planning to hire a car or campervan for a road trip, you can use discount cards and coupons to save money on fuel.
Many New Zealand supermarkets such as PAK'nSAVE and New World offer fuel coupons when you buy your groceries from them. You can then save on fuel costs when you fill up your car or campervan at these supermarket petrol stations.
There are also several fuel cards such as the AA Smartfuel card and BP Fuel Card that offer discounts for every litre of fuel you use.
If you're planning to travel soon, don't forget your travel insurance. Set up once with Wapp and you'll be ready to travel with cover that kicks in automatically when you go abroad.
You may also like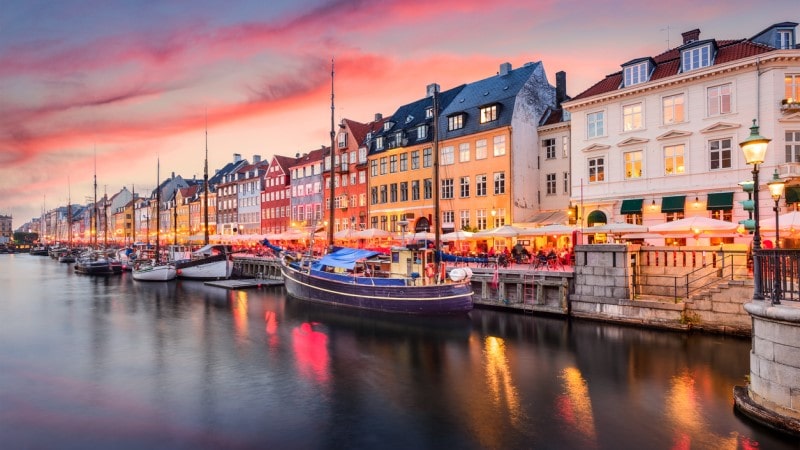 Budget travel | Destination guides
See Copenhagen on a budget with our travel guide. History, art, food, Vikings and more at a price that suits you.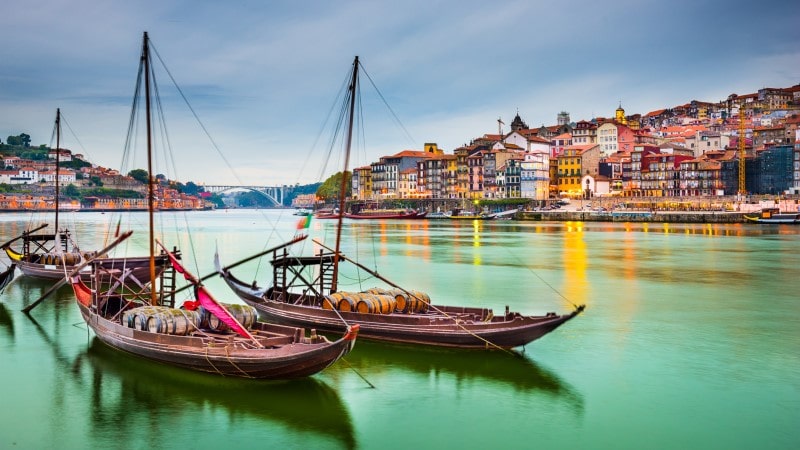 Budget travel | Destination guides
From cable cars to wine cellar tours, you'll be surprised at how much you can do in Porto on a budget. Find out more in this guide.

Budget travel | Destination guides
Want to enjoy all Tenerife has to offer, without the bustling tourist hotspots? We think you should head up north. Here's why...